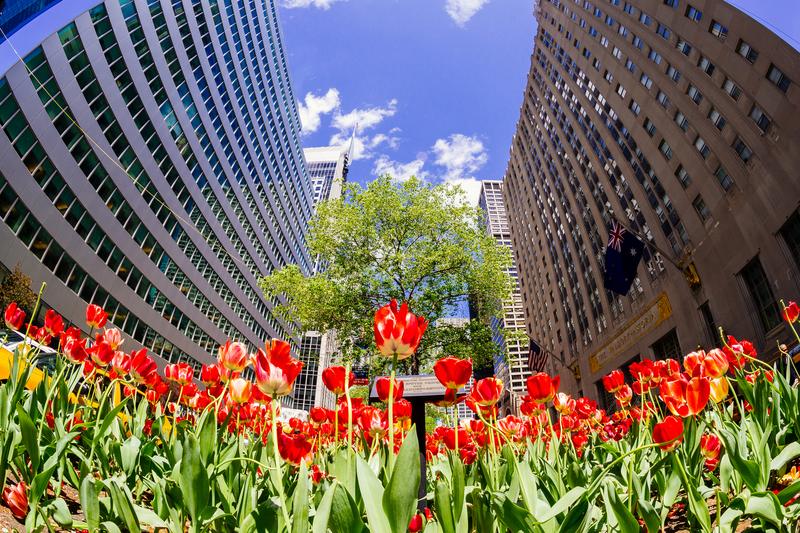 Coming up on today's show: 
It's Earth Day! Hear the latest on the mayor's plan to build a more equitable and climate-resilient city from environmental activist Eddie Bautista.
Show us what wildlife you're seeing around the city by sharing it on social media with #WildNYC. We'll have WNYC's Alec Hamilton and urban ecologist Marielle Anzelone look through your images and help identify the unknown wildlife around you.
Mayor Bill de Blasio talks about the new housing plan for East New York.
Our #30Issues election series continues. Today, we're looking at the tax plans of each of the presidential candidates, with Tony Nitti.
Laura Bates talks about her 'Everyday Sexism Project.' Call in to add your own story to the catalogue of sexist acts experienced by women on a daily basis.
Just in time for Passover, food historian Roger Horowitz and The Forward editor-in-chief Jane Eisner discuss the new foods recently designated as kosher for Passover.