The Brian Lehrer Show
Harriet Tubman on the $20 Bill; When Americans Were Over- or Under-Taxed; Write a Poem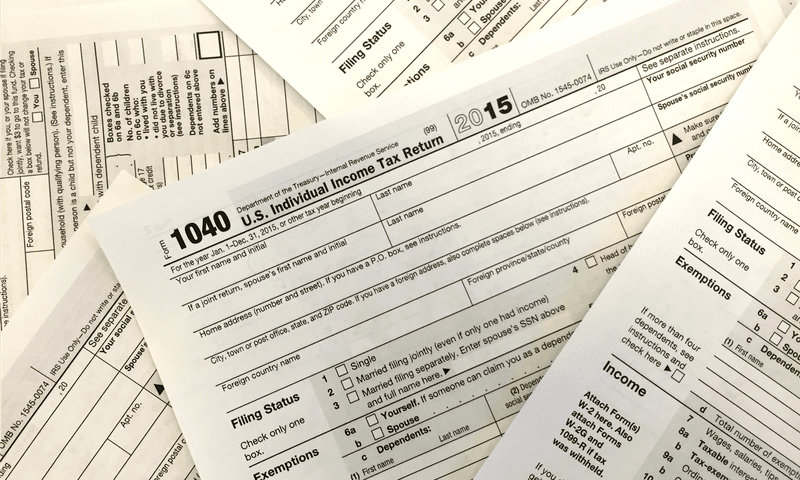 Coming up on today's show:
NPR and ABC News political commentator Cokie Roberts talks about the important role played by women during the Civil War, especially the new face of the $20 bill, Harriet Tubman. Plus: The Reinvention Center's Patricia Turner suggests an image of Tubman to use on the bill.
WNYC's Brigid Bergin gives an update on her reporting of the big drop in registered Democrats in Brooklyn and the Board of Election's claim of "routine maintenance."
Our "30 Issues in 30 Weeks" series continues. Today, hear how taxes have changed under different presidents, with Joseph Thorndike.
Greenpeace captain Peter Willcox recounts stories from over 30 years of service.
It's National Poetry Month! Award-winning poet Sharon Olds offers an assignment (see if you can rise to this poetry challenge!) and insight into writing poetry.