The Brian Lehrer Show
Primary Day Politics; Your Informal, Unofficial, Thoroughly Unscientific Exit Polls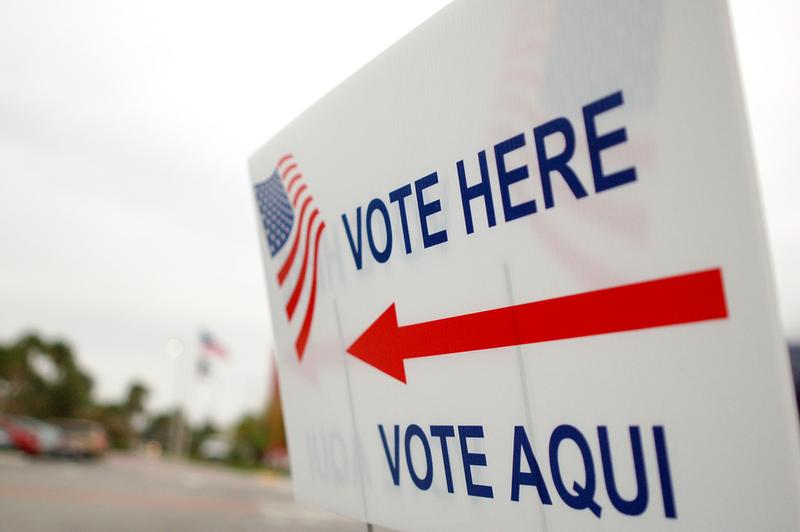 Coming up on today's show:
Call in to our annual, informal, unofficial, thoroughly unscientific Primary Day exit poll, and hear from New Yorkers all over the state as they begin to cast their ballots.
With President Obama headed to Saudia Arabia this week, The Economist's Nicolas Pelham talks about the destruction unleashed in the Middle East by European nationalism and need to return to its pluralist past.
The artist Ramiro Gomez and the journalist Lawrence Weschler discuss Gomez's work which explores the divide between affluent Los Angeles natives and their usually invisible domestic help.
Don't forget to take a #VoterSelfie outside of your polling place and share with us on Twitter or Facebook! Bonus points if your "New York Values" pin is showing!