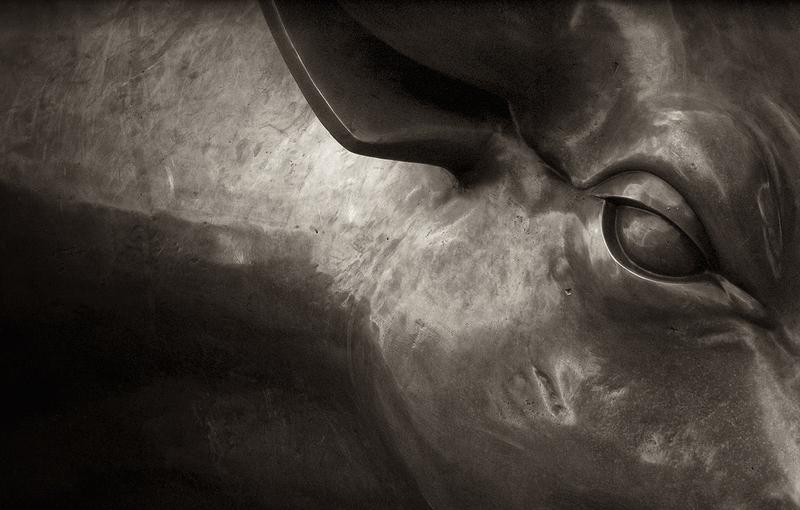 Coming up on today's show:
New York City Council Speaker Melissa Mark-Viverito (a Hillary Clinton supporter) and New York State Senator James Sanders, Jr. (D-10) (a Bernie Sanders supporter) preview the upcoming Clinton-Sanders Brooklyn Navy Yard debate.
Almost 40,000 Verizon workers will walk off the job today in what's being called the biggest U.S. workers strike in years. The New York Times' Noam Scheiber explains why the company is resisting workers' demands.
Our "30 Issues in 30 Weeks" series explores what Republicans want to do about Wall Street. CUNY's Greg David explains how each of the candidates' plans differ.
Rutgers' Eagleton Center's David Redlawsk and the University of Iowa's Kyle Mattes talk about their findings that show negative campaign ads actually perform a valuable service to voters.
It's time for another poetry lesson (and a mini assignment!) with Pulitzer Prize-winning poet Gregory Pardlo!