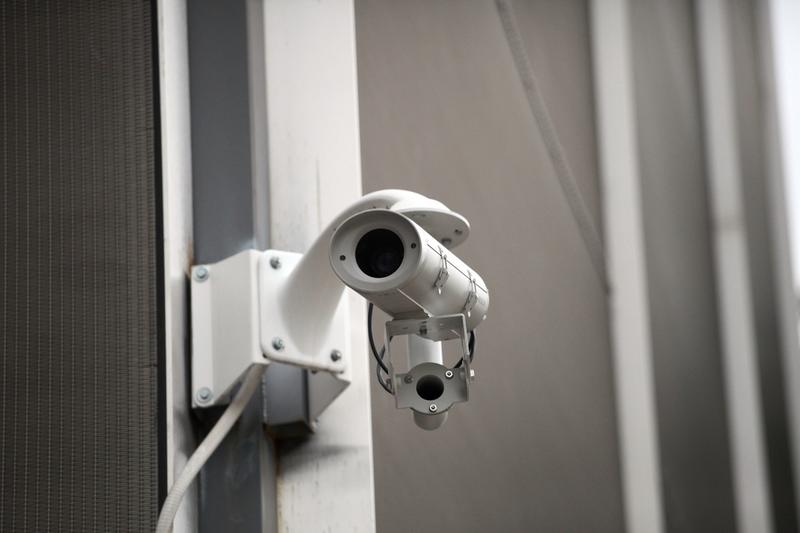 Coming up on today's show:
Your next conversation on a New Jersey Transit train might be recorded. That's right: new surveillance measures include cameras and audio recording devices intended to deter and track criminal behavior. Hear more from Jeanne LoCicero, deputy legal director of NJ's American Civil Liberties Union, and Len Resto, president of the New Jersey Association of Railroad.
Meet the candidates running to replace Sheldon Silver: Alice Cancel, from the Democratic County Committee, Lester Chang, from the Manhattan Republican Party, and Yuh-Line Niou, from the Working Families Party.
Last week on the Brian Lehrer Show, a caller named Cat said she's donated to both Bernie Sanders and Hillary Clinton's campaigns but she can't decide who to vote for in the primary. Today, Cat's back and she's all ears. Call in to convince Cat of YOUR candidate.
The University of Florida's Ibram Kendi looks at the lives and musings of prominent American thinkers to make his case that even advocates of racial equality often perpetuated racism.
Tune in to hear some of the finalists in this year's library awards, with judges Jelani Cobb of The New Yorker and Pulitzer Prize-winner Stacy Schiff.