The Brian Lehrer Show
Breaking Up the Big Bad Banks; Speaking for Sanders; Krista Tippett's Tips on Living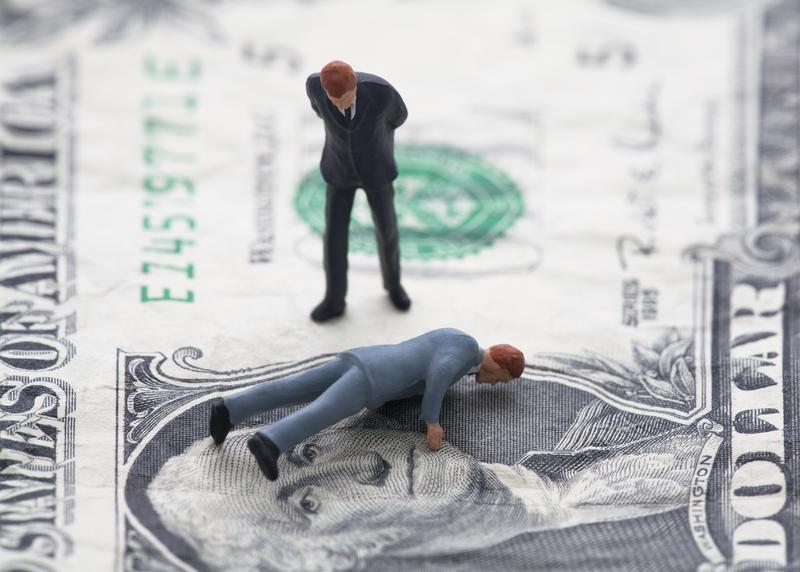 Coming up on today's show:
Benjamin Jealous, former president of the NAACP, speaks on behalf of the Sanders campaign.
Nearly two dozen police officials have been questioned by the FBI in recent weeks as part of a federal investigation into two businessmen with ties to Mayor de Blasio and several senior members of the police department. The New York Times' William Rashbaum and Al Baker report.
Today is the start of something new at the Brian Lehrer Show. We're calling it "30 Issues in 30 Weeks," where we'll explore one topic, in depth, each week leading up to the election. This week's issue: break up the too-big-to-fail banks. Get ready for a brief history of banks behaving badly, with journalist Gretchen Morgenson. Then, she'll analyze how each of the presidential candidates plans to break or bolster New York City's banking industry.
Krista Tippett, the host of "On Being," shares what she's learned from interviewing people from all walks of life.
New York City Councilmember Eric Ulrich (R-32) talks about his support for Ohio governor John Kasich.