The Brian Lehrer Show
NY Fails to Discipline Nurses; The Soul of James Brown; Does Blue Apron Count as Cooking?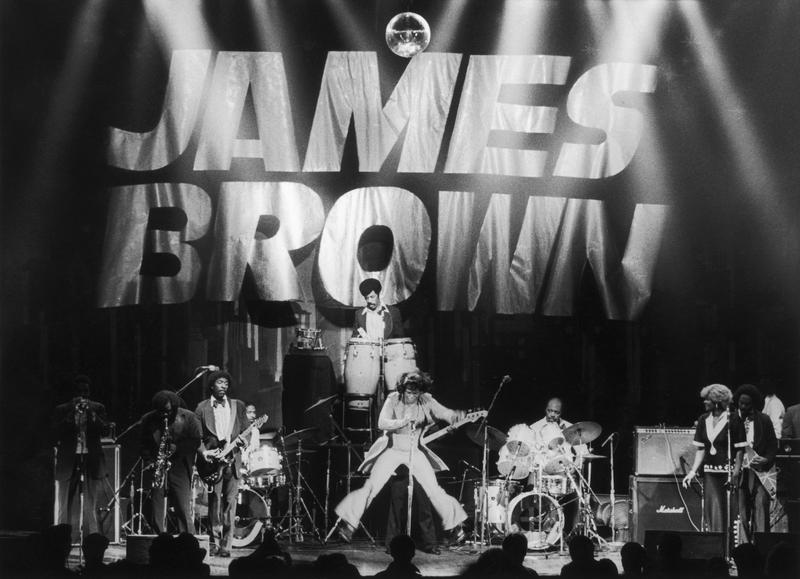 Coming up on today's show:
Pope Francis's new apostolic exhortation urges clergy to celebrate compassion, avoid judgement, and consider the complexity of individual situations before enforcing church doctrine. National Catholic Reporter's Joshua McElwee explains.
A WNYC-Pro Publica investigation finds New York lags behind other states when it comes to disciplining nurses who are incompetent or even commit crimes. Hear why that's the case, and why nurses are under the jurisdiction of the education department from reporter Daniela Porat.
Buzzfeed News' McKay Coppins talks about the Republican candidates vying for support in the New York area as primaries approach.
Writer and musician James McBride says that James Brown was totally misunderstood. He'll talk about new book about the godfather of Soul.
We'll take your calls on whether meal kits – like Blue Apron – really count as cooking. New York Times food correspondent Kim Severson weighs in.