The Brian Lehrer Show
Governor Cuomo Calls In; Hillary Clinton's Campaign Chair; Addiction as a Learning Disorder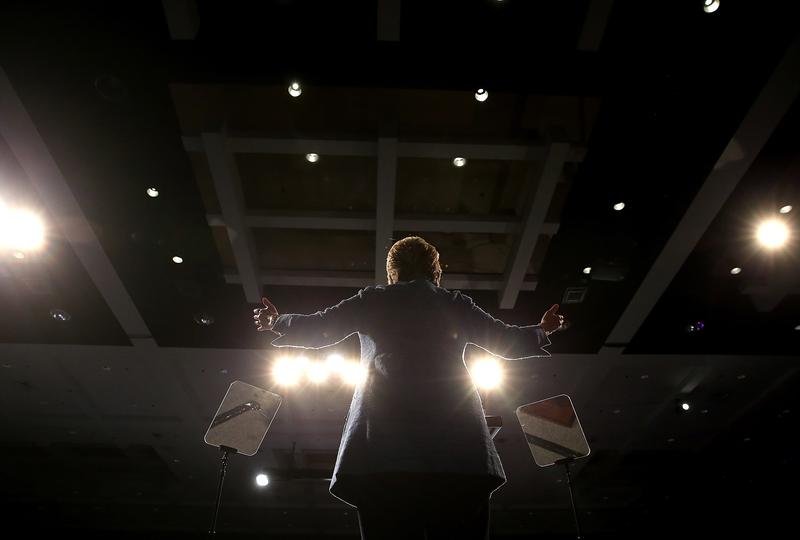 Coming up on today's show:
John Podesta, Hillary For America Campaign Chair, talks about the Clinton campaign.
New York Governor Andrew Cuomo will join to talk about minimum wage and paid family leave, community schools, and the state budget.
The Labor Department issued new rules that will result in cost-savings for many retirements savers. The Wall Street Journal's Jason Zweig explains the new rules and when they go into effect.
Norman Ornstein, a resident scholar at the American Enterprise Institute, and Thomas Mann, senior fellow at the Brookings Institution, talk about the new politics of extremism.
What if addiction turns out to be a learning disorder? Addiction expert Maia Szalavitz challenges the idea of the addictive personality and suggests that a learning disorder model might help lead to better treatments.
It's National Poetry Month! Pulitzer Prize-winning Brooklyn poet Vijay Seshadri offers a quick master class in poetry. Plus: an assignment!