The Brian Lehrer Show
The Panama Papers Take Down Heads of State; Sanders and Cruz Win Wisconsin; The Future of the Internet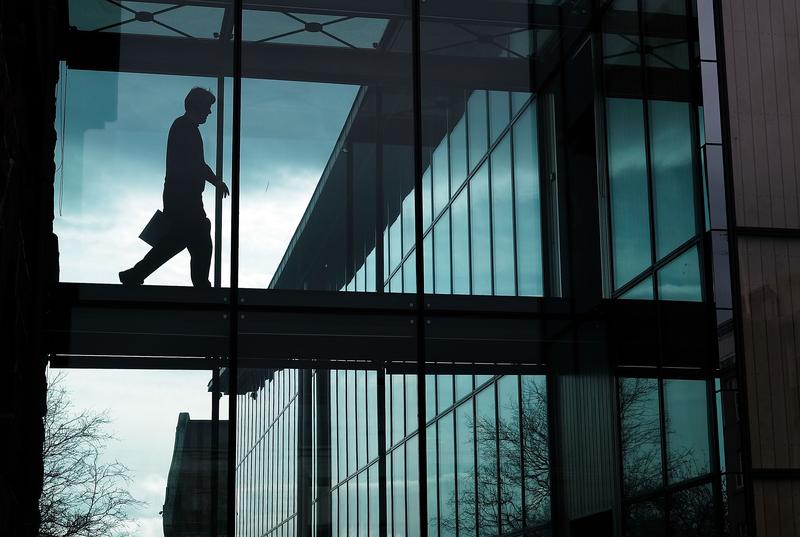 Coming up on today's show:
Iceland's Prime Minister has resigned over the findings in the Panama Papers. Hear how they could take down even more heads of state, with Matthew Gardner, Executive Director of the Institute on Taxation and Economic Policy.
WNYC's Andrea Bernstein and POLITICO's Ken Vogel break down the results of the Wisconsin primary, with Sanders' and Cruz's wins.
New York City Councilmember Julissa Ferreras-Copeland discusses the differences between the council's proposed city budget and the Mayor's.
Fawaz Gerges, a professor at the London School of Economics, says ISIS is a symptom of a breakdown of state institutions. He'll explain.
Back when Steve Case co-founded A-O-L in 1985, the "World Wide Web" was a very different place. Case explains his vision for the future of the internet.
And five members of the U.S. Women's National Soccer Team have filed a complaint about wage discrimination by the U.S. Soccer Federation. Newsday sports columnist Barbara Barker reports.