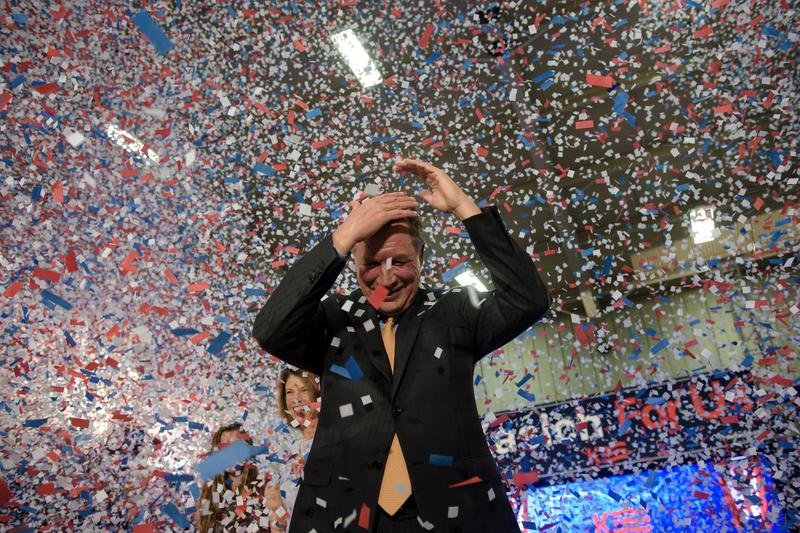 Coming up on today's show:
New Yorkers call in to make the case for supporting Ohio Governor John Kasich in the New York primary.
Brian Fallon, Press Secretary for Hillary Clinton for America, speaks on behalf of the Clinton Campaign.
A Lower East Side building that's only meant to be used for nonprofit health care has been bought out by a developer who wants to convert it to condos and make tens of millions of dollars. Ed Litvak explains how a developer who made campaign contributions to Mayor de Blasio may have manipulated City Hall.
Taking the game theorist's take on parenthood as a series of negotiations, Kevin Zollman and Paul Raeburn offer a blueprint.
Why is your favorite sport better than all the others? We'll take calls from diehard football, baseball, soccer, and hockey fans about their love of the game.