The Brian Lehrer Show
Democrats Rally in New York; Lead in Our Paint, Lead in Our Water; Why Busing Fails to Desegregate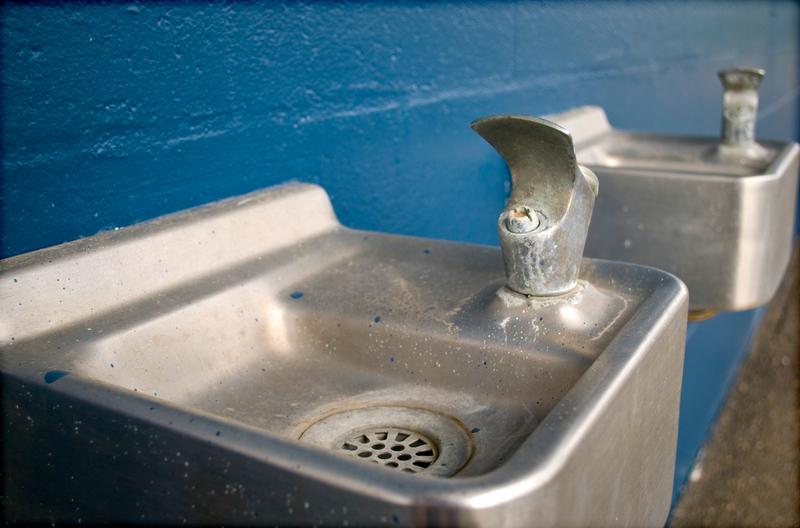 Coming up on today's show:
The Democrats are officially in our backyard! If you've attended a Sanders or a Clinton rally in New York, call in with your thoughts and observations. And we'll hear what's been happening at the rallies from WNYC's Andrea Bernstein and Brigid Bergin.
Jimmy Vielkind, Politico New York's Albany bureau chief, reviews the latest budget details from Albany and what it means for NYC.
Get a update on lead testing in local school water supplies and lead paint poisoning, with WNYC's Jenny Ye and Sarah Gonzalez and The Huffington Post's Scilla Alecci.
Hear why busing kids into different school districts hasn't really solved our city's school segregation problem, with Arizona State University's Matthew Delmont.