The Brian Lehrer Show
How a Brokered Convention Would Work; Cruz vs. NYPD on Monitoring Muslims; A 'Cure' for Autism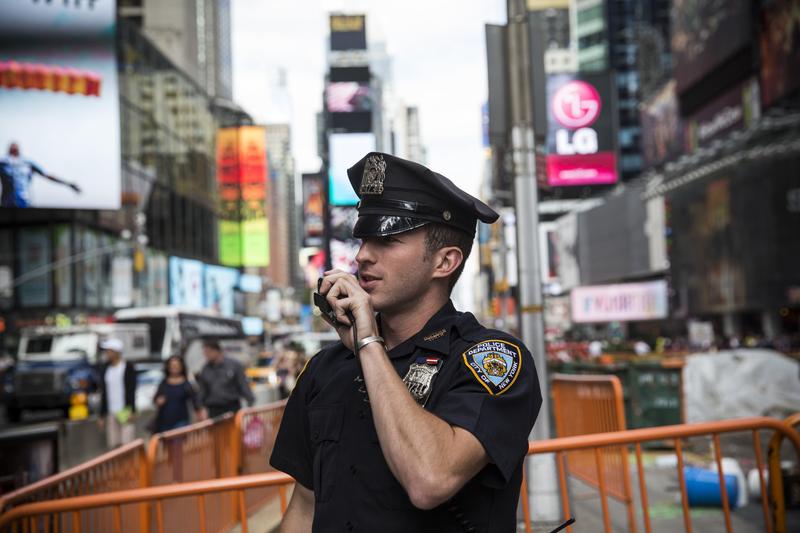 Coming up on today's show:
We'll talk about the mechanics of brokered conventions with Washington Post's Philip Bump. Hear how one candidate can win a primary, but a different candidate can still get most of the delegates.
Hear about the conflicting assessments by GOP candidate Ted Cruz and NYPD Commissioner Bill Bratton on the role and effectiveness of the now defunct Demographics Unit, a secret division of the NYPD that monitored Muslim communities after 9/11, with DNAInfo's Murray Weiss.
On Wednesday, City Council heard a proposal to designate specific areas of the Times Square plaza for different stakeholds. President of the Times Square Alliance Tim Tompkins talks about the plan.
Michael Mandelbaum, director of American Foreign Policy at The Johns Hopkins University School of Advanced International Studies, argues that the end of the Cold War led to American intervention in conflicts non-essential to its interests.
John Elder Robison participated in a successful neurological study that "cured" his autism by unlocking his ability to read emotions. Hear what changed - for better and for worse.