The Brian Lehrer Show
Jane Sanders on the Campaign Trail; Life in the Bubble; Why Coke Cares About Gay Rights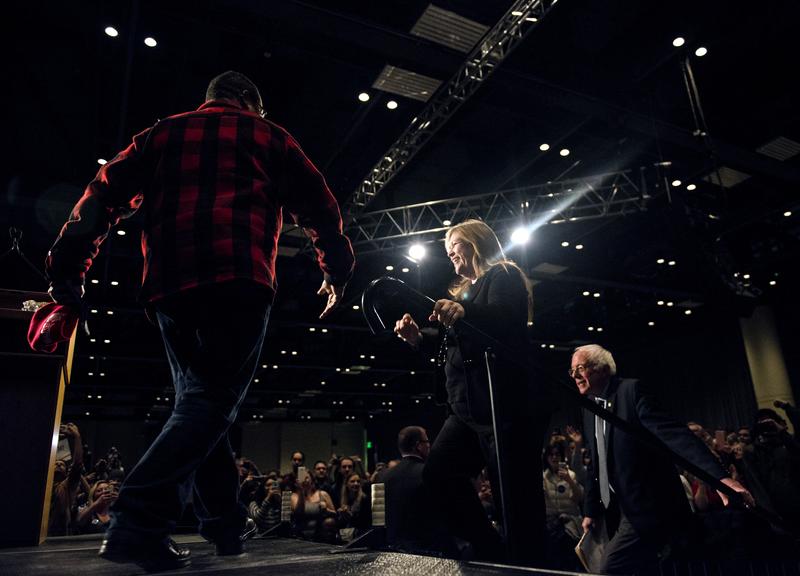 Coming up on today's show:
Jane Sanders, social worker, academic, and wife of Senator Bernie Sanders, speaks on behalf of her husband's campaign.
Why - and when - do corporations care about gay rights? Susan McPherson, a corporate responsibility expert, discusses why corporations such as Coca Cola and Google take on issues such as the religious rights bill in Georgia.
Some Trump supporters claim that upper-and-middle-class Americans live in a "bubble" – and vice versa. We'll explore a series of questions that'll help you determine whether YOU live in an economic and cultural "bubble," with PBS NewsHour Paul Solman.
Kanan Makiya, Baghdad professor at Brandeis University, wrote an anonymous critique of the Iraqi regime which encouraged American neocons to invade Iraq.
Hear how technology can solve big agriculture's problems, with Oklahoma State University's Jayson Lusk.