The Brian Lehrer Show
Katie Couric Takes Congress' Temperature; Sexuality and Teenage Girls Today; LGBT Rights in North Carolina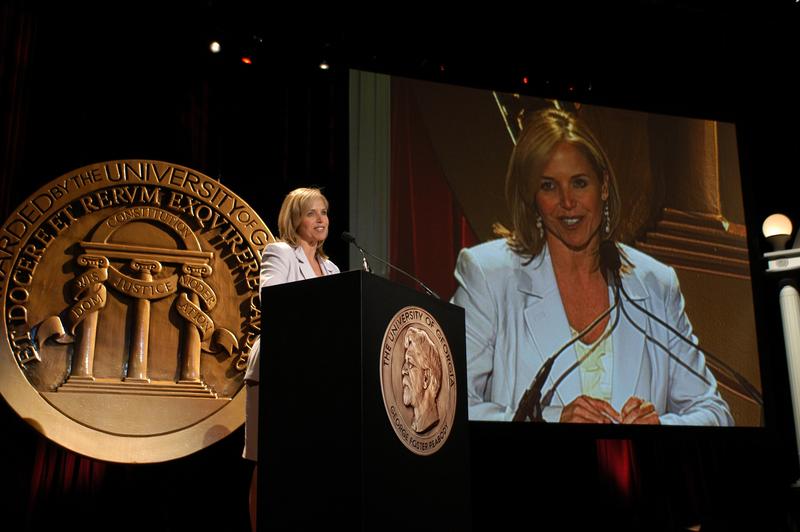 Coming up on today's show:
Yahoo News global anchor Katie Couric talks about her roundtable discussion with congressional Republicans about the Trump candidacy and where their party is headed.
In the first of a series of "surrogate interviews," Congressman John Lewis (D-GA), a civil rights activist and surrogate for the Hillary Clinton campaign, talks about the impact of the African American vote, especially in NYC. (Producer's note: we're inviting surrogates from all campaigns on our show, from now until the elections in November.)
Sarah Warbelow, legal director at the Human Rights Campaign, discusses what civil rights activists consider efforts to weaken anti-discrimination protections for the LGBT community in North Carolina.
Ian Buruma, frequent contributor to The New York Review of Books, talks about the unusual character of Brussels, the capital of Belgium and the European Union, as well as a hub of ISIS terrorists.
Peggy Orenstein, author of Girls & Sex: Navigating the Complicated New Landscape (Harper, 2016), goes beyond the moral panic and hype through interviews with teens, parents and experts to find out how today's teen girls are navigating the current social-media-connected, internet-porn-infused, sexual terrain.
U.S. mail carrier Glen Grays was handcuffed and taken away by police, mid-route, in another case where a videotaped encounter between police and an African American man raise questions. Grays discusses his experience. Former officer and Brooklyn Borough President Eric Adams says the tape shows that reforms haven't changed police conduct in Brooklyn.