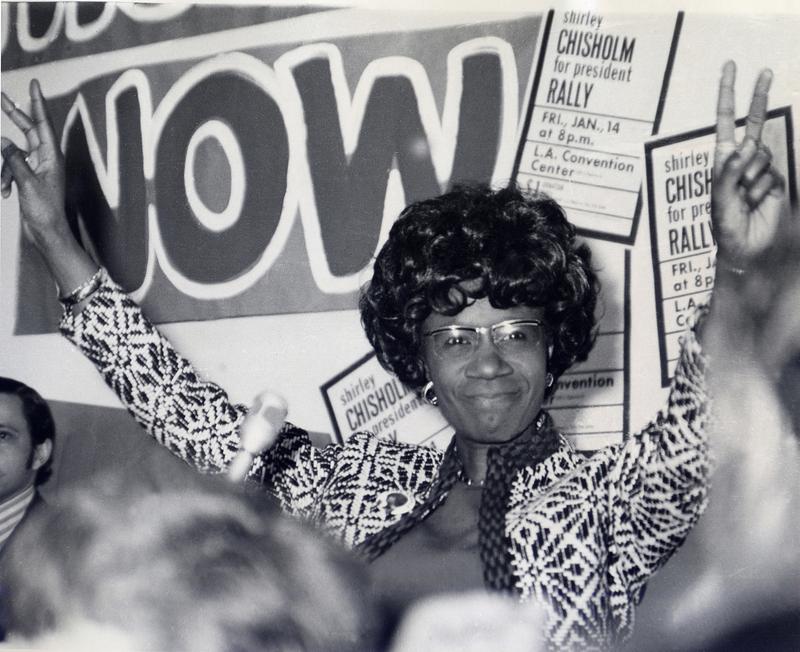 Coming up on today's show:
Bernie Sanders won in three more states on Saturday (Alaska, Hawaii and Washington) with impressive margins over Hillary Clinton. Hear what's next for the campaigns.
Capital New York's Jimmy Vielkind talks about final budget negotiations as the April 1 deadline approaches.
Mary Wollstonecraft Shelley's Frankenstein is the most popularly-assigned work of fiction in American colleges. Hear about other most-assigned books, and we'll take calls from teachers.
Historian Ellen Fitzpatrick talks about the early attempts of women to break the highest glass ceiling.
New York City is tightening its rules to retain recyclable items, which are often collected by individuals who exchange them for cash, an act that is considered theft and therefore illegal. Councilmember Antonio Reynoso discusses.