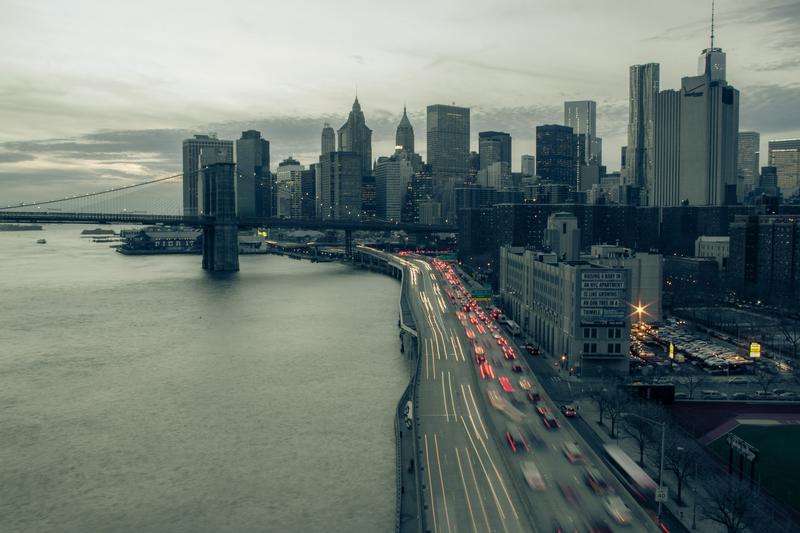 Coming up on today's show:
The U.S. has charged 7 Iranian hackers over cyberattacks on American banks and a dam in Rye Brook, NY. Hear whether the charges will prevent future cyberattacks, or escalate a cyberwar.
Lawmakers are considering a plan to charge a fee to drive into the center of New York City while cutting down outer-borough bridge tolls. Assemblyman Robert Rodriguez explains the details of the bill.
Meet the real-life Boston Globe reporters who were portrayed in the movie "Spotlight," which won the Oscar for Best Picture.
A Brooklyn College sociology professor reports back from her field studies of New York City playdates and social class stratification.
Maryam al-Khawaja, co-director of the Gulf Center for Human Rights, is working to draw attention to her sister's imprisonment (for having torn up a portrait of Bahrain's king, among other charges) and the U.S. government's silence on human rights in Bahrain.
A reminder: If you are not registered to vote in New York state, today is the deadline to get your forms in the mail in time to participate in the New York primary on April 19th! Click here for more information on how to fill out and mail your form.