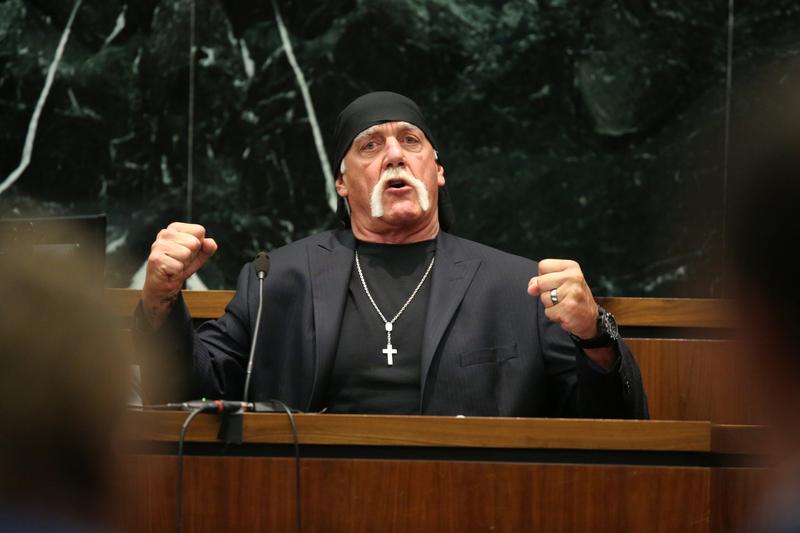 Coming up on today's show:
Retired wrestler Hulk Hogan was awarded $115 million in damages in an invasion of privacy lawsuit against Gawker.com over a sex tape. Hear about the effect the ruling could have on publishers.
Changes to SNAP food stamp eligibility will take effect on April 1st, which could mean big changes for single "able-bodied" adults. Hear what's going to change and how it'll affect consumers.
Brooklyn District Attorney Ken Thompson is not seeking prison time for former NYPD Officer Peter Liang who was convicted in the fatal shooting of Akai Gurley. Eugene O'Donnell, former police officer and former prosecutor, offers legal analysis.
The editor of Travel and Leisure Magazine makes the case for the importance of traveling, even to Europe, despite recent terror threats.
Harvard University behavioral economist Iris Bohnet proposes ways to bring about gender equality by changing the system rather than individual minds and hearts.
New York City Council passed a bill that will ban the use of "smokeless tobacco" – or chewing tobacco – in city ballparks.