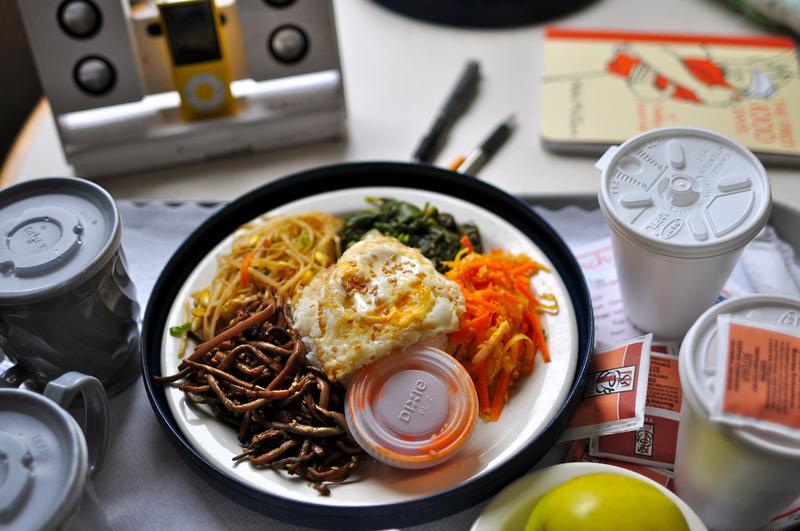 Coming up on today's show:
Bernie Sanders won big in Utah and Idaho, while Hillary Clinton took Arizona in yesterday's contests. On the Republican side, Ted Cruz won Utah handily, and Donald Trump secured Arizona. Call in with your reactions to the election results in Arizona, Idaho, and Utah.
The Daily Beast's Michael Weiss discusses Tuesday's terror attacks in Brussels and how ISIS communications managed to slip past law enforcement officials.
A new Cornell study finds that kids who grew up speaking multiple languages, understand other people's perspectives better. Call in to talk about whether YOU think your multilingual upbringing sharpened your social skills.
Former NPR foreign correspondent Anne Garrels reports on life in Chelyabinsk from the fall of the Soviet Union through the rise of Putin.
Is this food racist? WNYC's The Sporkful host Dan Pashman and VICE food columnist Ashok (Dap) Kondabolu discusses the line between culinary cross-pollination and cultural appropriation.