The Brian Lehrer Show
Obama's History-Making Trip to Cuba; An Update on Brussels; What Are 'Traditional Family Values' Anyway?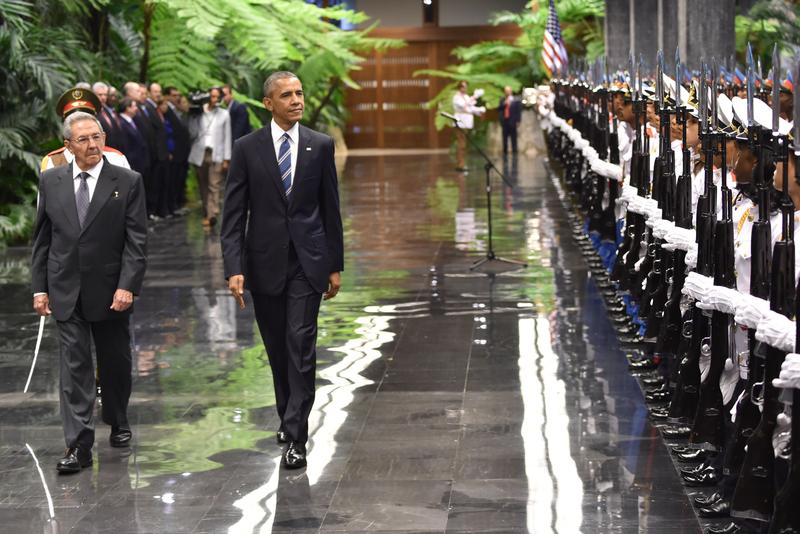 Coming up on today's show:
Jane Eisner, editor-in-chief of The Forward, provides political analysis from the AIPAC conference, where Hillary Clinton and Donald Trump both made speeches.
President Obama is in Cuba for a history-making three-day visit. He's the first sitting U.S. president to visit the country since the revolution in 1959. We'll carry his live speech in Cuba and discuss how the trip has been going so far, including his meeting with Cuban President Raul Castro, with NYU's Ana Maria Dopico.
Bloomberg's Brussels correspondent Jones Hayden gives us an update on what's happening in Belgium's capital after three explosions took place this morning.
Stephanie Coontz updates her classic debunking of the history of self-reliance and family structures, myths that still resonate on the campaign trail.