The Brian Lehrer Show
The Elites Versus the Trump Voters; Jokes About Doctors' Handwriting Soon to Be Obsolete; Avoiding Tax Season Scams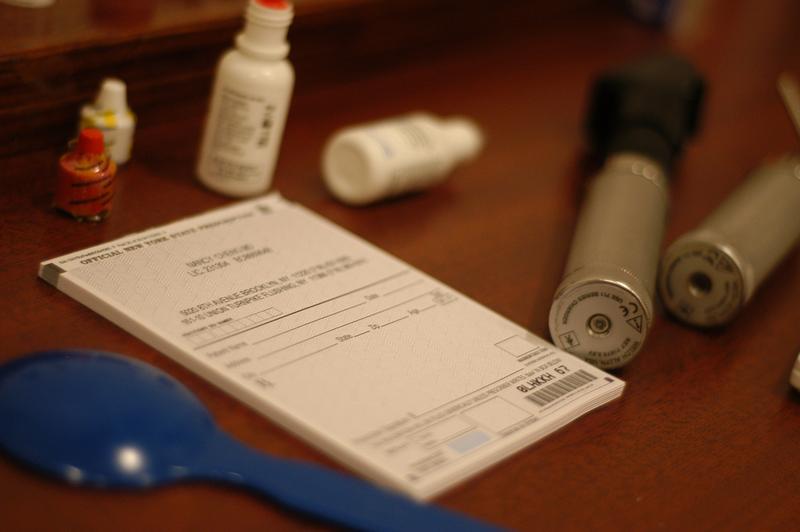 Coming up on today's show:
The "Stop Trump" train is getting ready to leave the station. Hear about how top Republican elites are uniting against Donald Trump's campaign.
Jim Sleeper, author and lecturer in political science at Yale University, wants to take Trump voters' concerns seriously, and says his popularity exposes a "vacuum" in American political discourse.
We'll discuss two measures meant to curb drug abuse and fraud: new CDC guidelines that recommend pain relievers over highly addictive medications, and new requirements in New York state that will require doctors to give e-prescriptions.
David Kilcullen, a former adviser on counterinsurgency to General Petraeus, takes a close look at 2014 and the rise of ISIS, spreading the blame between Presidents Bush and Obama.
A personal finance expert advises on the do's and don'ts of getting your taxes done, including how to avoid getting hustled.
Are you registered to vote? Text the word 'primary' to 69866 and we'll send you tips to get signed up in time for NY's primary (on April 19th)!