The Brian Lehrer Show
Anything But Election News; Mayor de Blasio Talks Affordable Housing; Edward Snowden Responds to Critics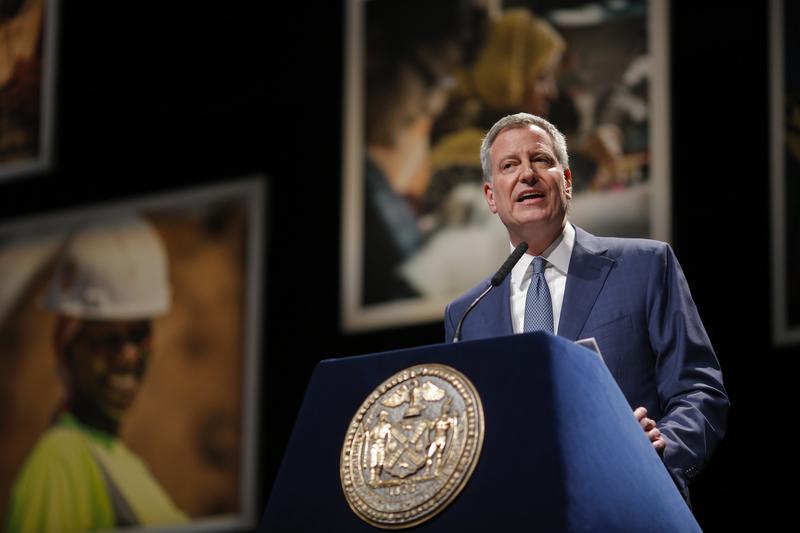 Coming up on today's show:
We get it. It's only March, and many of us already need a break from election coverage. Call in and tell us about news stories (local, national, or international) that have been overshadowed because of recent election news.
Mayor Bill de Blasio talks about his affordable housing and rezoning proposals negotiated with the City Council.
We're playing another excerpt from Brian's interview with Edward Snowden at RadioLoveFest (BAM/WNYC). Today, hear Snowden respond to his critics and explain why the American government is refusing him a fair trial. And follow this link if you'd like to hear the full, 90-minute interview.
After, we'll discuss whether Snowden really would receive a fair trail if he returned to the United States, with Steve Vladeck, law professor at American University Washington College of Law.
Roy Blount Jr. (you might recognize his name and voice from NPR's Wait Wait . . . Don't Tell Me!) offers his thoughtful humor on the subject of food and how attitudes, including his own, have changed over time and across regions.