The Brian Lehrer Show
A Step Closer to a Full SCOTUS; The Sanders Campaign Plans Next Moves; Iranian Nobel Prize-Winner Shirin Ebadi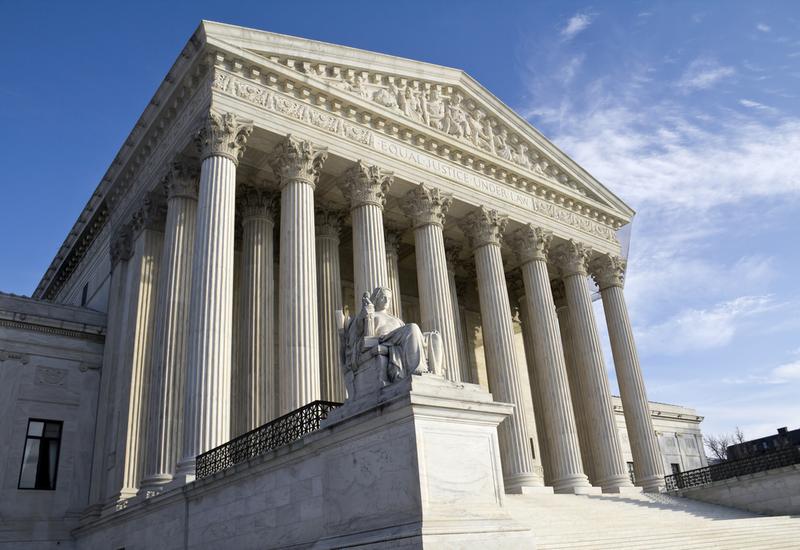 Coming up on today's show:
Melinda Henneberger, editor-in-chief of Roll Call and former senior writer at Bloomberg Politics, discusses President Obama's selection of Merrick Garland for the Supreme Court and the latest developments from the 2016 presidential election.
Hillary Clinton may have won big this week, but the Sanders campaign is plowing ahead. Jonathan Tasini of the Economic Future Group talks about Sanders' next steps.
Former NSA and CIA director Michael Hayden shares his insight into how the U.S. responded to the threat of terror attacks after September 11th.
Brian interviewed filmmaker Laura Poitras and former intelligence officer Edward Snowden at BAM for RadioLoveFest last week. Hear an excerpt about Snowden's take on politics and the candidates.
Iranian Nobel Peace Prize Laureate and human rights activist Shirin Ebadi discusses her life as a judge in Iran after the Islamic revolution.
Over 9 million people have viewed the "Pizza Rat" viral YouTube video. But what if it was all a hoax, carefully crafted by a performance artist?