The Brian Lehrer Show
Clinton and Trump Widen Their Winning Margins; Obama's Supreme Court Nominee; The Future of the 2 Parties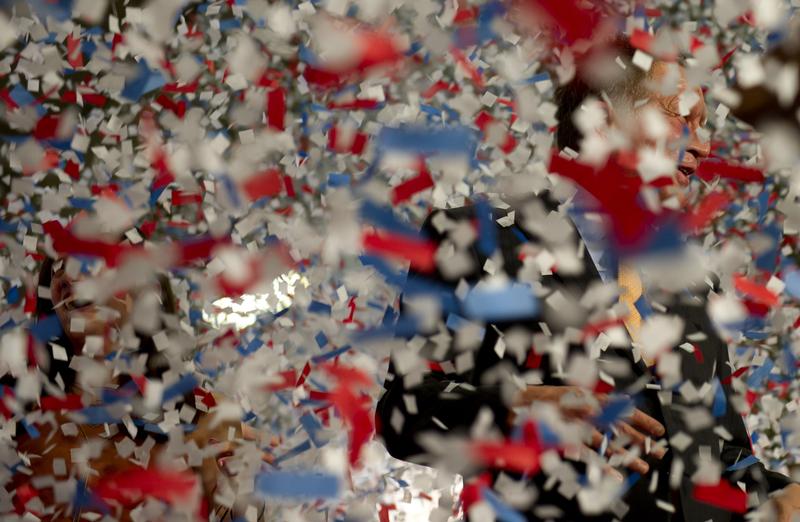 Coming up on today's show:
Trump and Clinton continued their winning streaks, Kasich won in Ohio, and Rubio lost his home state and announced he's suspending his campaign. Hear from experts (and fellow listeners) about the results of last night's primaries.
The race is heading to New York soon, with our primary on April 19th. Hear what's in store for the Sanders and Clinton campaigns.
President Obama is expected to announce his nomination of centrist appeals court judge Merrick Garland to the Supreme Court. We'll carry his speech live and discuss with WNYC's Jami Floyd after.
New York University's Ken Corbett talks about the murder of a possibly transgender teenager by a fellow student and what it says about crime and gender.