The Brian Lehrer Show
Crucial Primaries Around the Country; The Obama Doctrine; Humans of New York Decries Donald Trump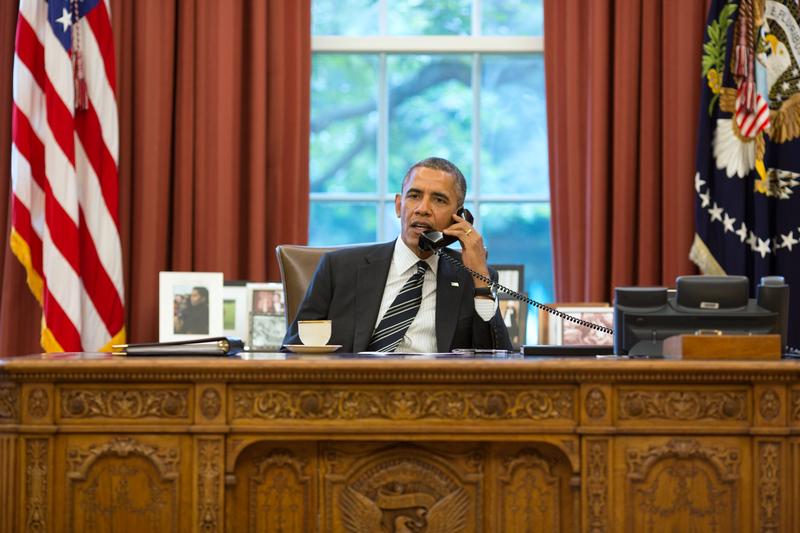 Coming up on today's show: 
Hear from reporters in Illinois, North Carolina, and Missouri as their states get ready to vote in a crucial primary. 
As Obama gets ready to vacate the Oval Office, The Atlantic's Jeffrey Goldberg takes a closer look at the Obama foreign policy doctrine.
A Kazakhstani grad student is being compared to Edward Snowden, in her mission to make published scholarly articles free for everyone. Hear about the debate over paywalls in academic circles.
Brandon Stanton, the photographer behind the popular Humans of New York blog, published an open letter to Donald Trump on his Facebook page yesterday, denouncing his hateful rhetoric. Stanton explains what he hoped to accomplish with his post, which has been shared over 900,000 times (as of writing).