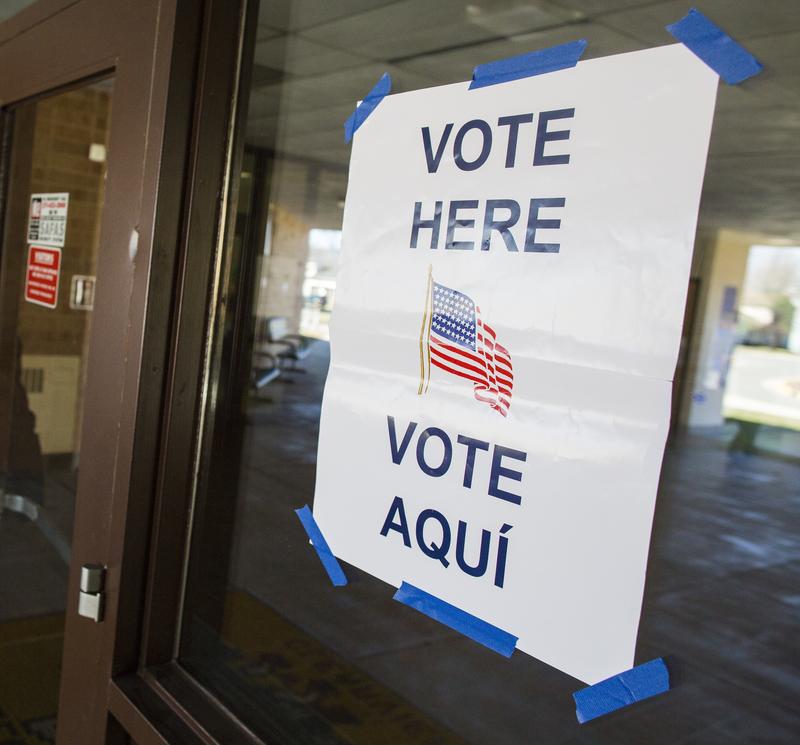 Coming up on today's show:
All eyes are on Ohio, Illinois, Florida, Missouri and North Carolina as they get ready to vote on Tuesday. Hear about voter sentiments heading into polling day.
It's been five years since the Syrian civil war began. David Miliband, president and CEO of the International Rescue Committee, discusses the state of the country and the refugee crisis.
New York Times Magazine put out a list of 25 songs that tell us where music is going. We'll discuss the choices with some of the magazine's editors and music critics.
A seasoned mediator steps in to offer advice on how to bridge the partisan divide.
Hear about the funding disputes between the governor, the mayor and the state assembly over CUNY.