The Brian Lehrer Show
Lead Found in Newark Schools' Water; Getting Women and Minorities Elected; Celebrating Artists with Disabilities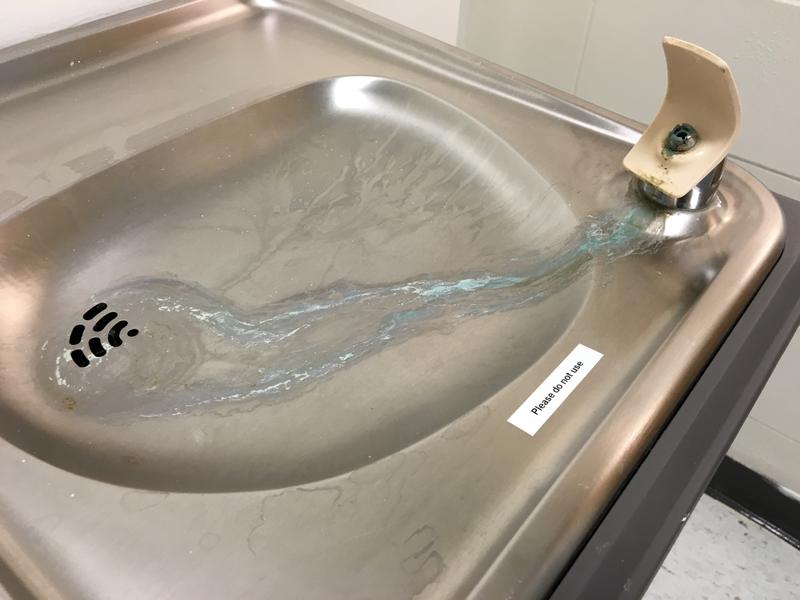 Coming up on today's show:
Call in with your thoughts and reactions after last night's Republican debate. We'll also look ahead to the primaries in Ohio and Florida next week.
Elevated levels of lead found in Newark schools' drinking water has caused many buildings to temporarily use alternative water sources. Hear about state officials' investigations, and how the crisis is unfolding in city's across the nation.
Fewer than 2% of the 500,000 state and local seats are held by Asian Americans and Latinos/Latinas. Hear more about the lack of representation.
Ellen Malcolm, founder and chair of EMILY's List, talks about the founding of EMILY's List and the women it's helped elect.
Learn about the 8th annual "ReelAbilities Film Festival," which kicks off this week and celebrates the artistic lives of people with disabilities.