The Brian Lehrer Show
Safe Places to Shoot Up; Reimagining a Humane Rikers Island; Sharapova's Doping Admission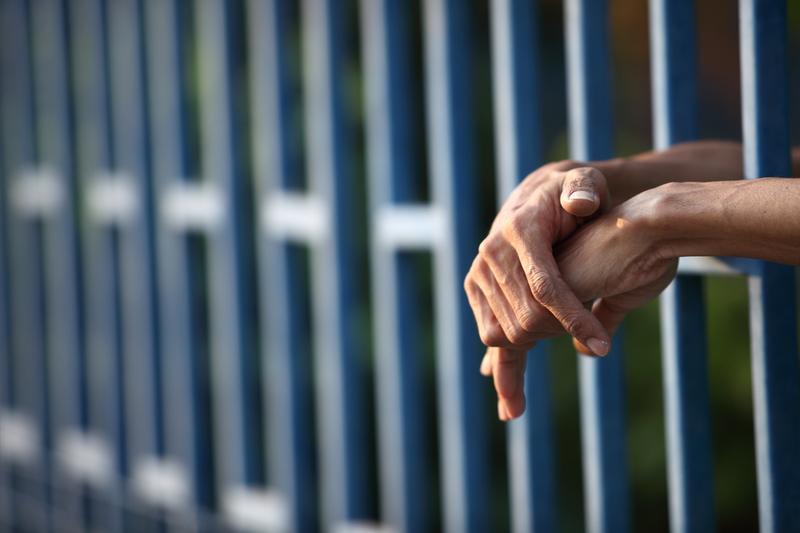 Coming up on today's show:
Bronx Borough President Ruben Diaz, Jr. reports on the state of his borough, including the US Attorney's decision not to pursue an indictment against the NYPD officer who shot Bronx resident Ramarley Graham.
Amid reports of rising numbers of overdoses and public restrooms being used for shooting up heroin, New York State Assemblymember Linda Rosenthal talks about her call for supervised injection facilities.
Rikers Island has become a symbol of dysfunction in the criminal justice system. So how would you reimagine Rikers? Hear what it would take to build and operate a humane jail complex.
What's it like for self-identified liberals to live in a town where they're outnumbered by conservatives? Hear the stories of atheists, progressives, environmentalists, and other liberals, living in tucked-away towns from Texas to Alaska.
Maria Sharapova, the highest paid female athlete in the world, has admitted to testing positive for the banned drug meldonium. Hear what that means for the tennis star.