The Brian Lehrer Show
DeRay Mckesson Wants to Be Baltimore's Mayor; Primary Results; A Neighborhood Gentrifies in Brooklyn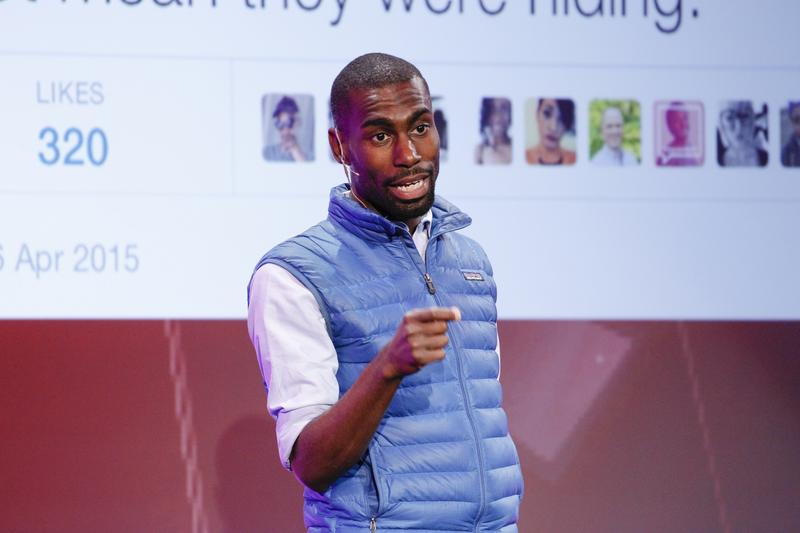 Coming up on today's show:
Activist and now Baltimore mayoral candidate DeRay Mckesson talks about what it's like to be an "outsider" throwing his name into the political ring.
Trump stayed on the winning track, Rubio fell far behind, and Sanders secured a win in Michigan. Catch up with analysis of yesterday's primaries and caucuses in Michigan, Mississippi, Hawaii, and Idaho.
WNYC and The Nation are teaming up to create a new podcast called "There Goes the Neighborhood," exploring gentrification in Brooklyn.
Writer and filmmaker Lawrence Ross talks about the racism he's been confronted with at American colleges and universities, especially in Greek life.
Hear what's in the two hundred and fiftieth issue of YCteen Magazine, a publication that's written and produced entirely by New York City teenagers.