The Brian Lehrer Show
Bloomberg Won't Risk a Run; How the Secret Service Serves Trump Rallies; A City in Motion Stays in Motion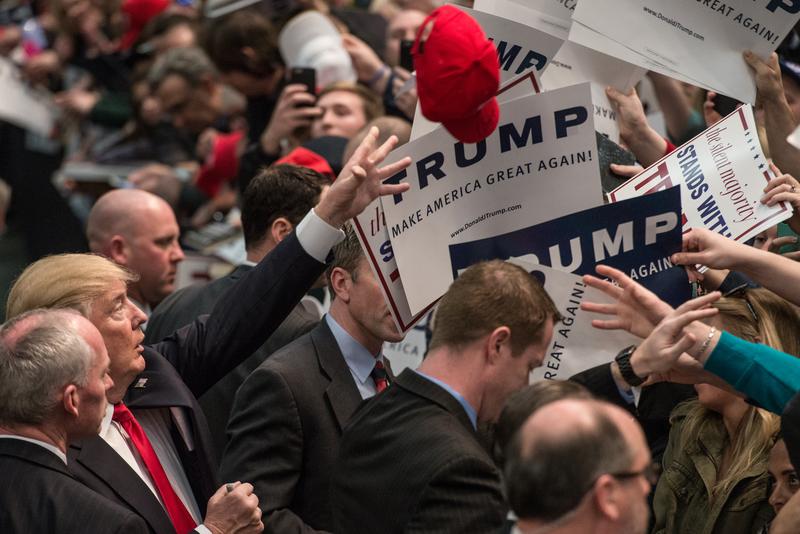 Coming up on today's show:
Mounting tension at Trump rallies has called into question the role of Secret Service officers at these events. Hear more from New York Times reporter Trip Gabriel, who's been thrown out of a campaign event before.
U.S. airstrikes in Somalia carried out the single most deadly attack on an Al Qaeda affiliate on Saturday, killing 150 militants. Hear more about the strike.
Michael Bloomberg has come out and said it: he will not take the presidential plunge this year. Howard Wolfson, once a top aide to former Mayor Bloomberg and political strategist, talks about his decision.
What makes a company a great place to work? Fortune Magazine editors explain their guidelines in choosing this year's 100 best companies to work for.
New York City's former transportation commissioner Janette Sadik-Khan offers her advice on how cities can resolve the tensions between drivers, cyclists and pedestrians.
The New York Times recently reported that Trump's anti-immigrant rhetoric is motivating legal residents to become citizens before November, just so they can cast a vote against him. Listeners who fit that description: call in.