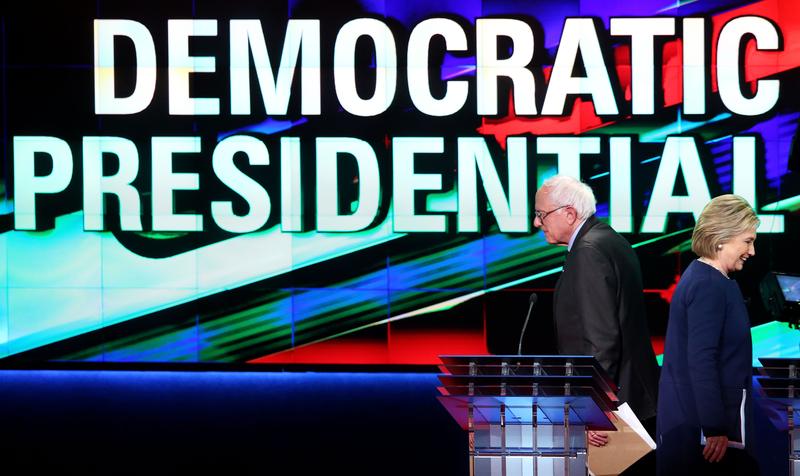 Coming up on today's show:
Hear a recap of the latest political news, including Sunday night's Democratic debate in Michigan.
New Jersey Transit workers are planning to strike on March 13th. Hear what's at stake for the union workers - and for your commute - from WNYC's Kate Hinds.
Get the inside scoop on Michigan politics with Michigan Public Radio host Rick Pluta ahead of the state's primary.
Doug Rushkoff, professor of media theory and digital economics at CUNY Queens, offers steps on how to make the digital economy live up to its promise of prosperity for all.
Get a sneak peek at the Metropolitan Museum's new location in the former Whitney building designed by Marcel Breuer, with WNYC art critic Deborah Solomon.