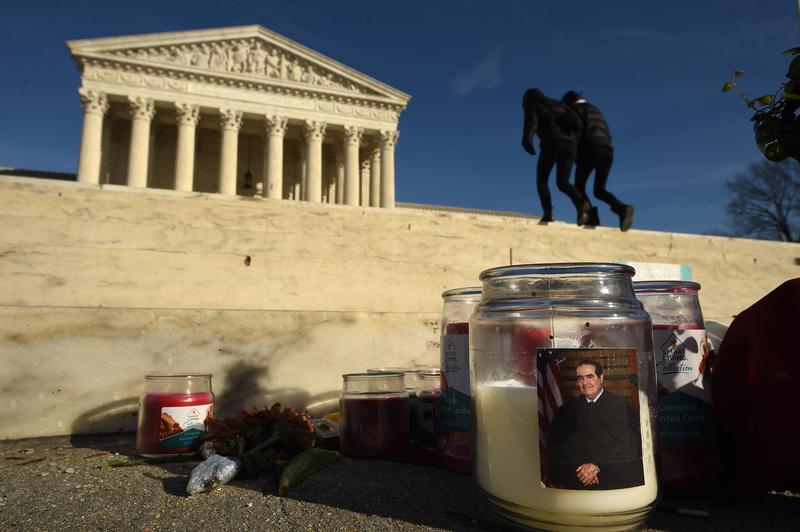 Coming up on today's show:
New York Times op-ed columnist Gail Collins talks about the campaigns so far.
NPR's Nina Totenberg and Dahlia Lithwick, Slate legal correspondent and host of the Amicus podcast, talk about this week's arguments and decisions in the Supreme Court and the impact the absence of Justice Scalia is having on his colleagues and new cases.
All week we've been talking about New York values. Today we're asking, as New Yorkers: "What do you value more?" A seat on the subway or a faster commute? Tickets to the Mets or Tickets to the Yankees? A great conversation with your driver or a silent ride? Call in to play!
Ken Burns discusses his new documentary film, "Jackie Robinson" which explores the life of a remarkable athlete and a fierce integrationist.
David Edelstein, film critic for New York Magazine and NPR's "Fresh Air," talks about how New York values have been depicted on the big screen.