The Brian Lehrer Show
The Morning After Super Tuesday; New York Values Across Immigrant Generations; Changing My Religion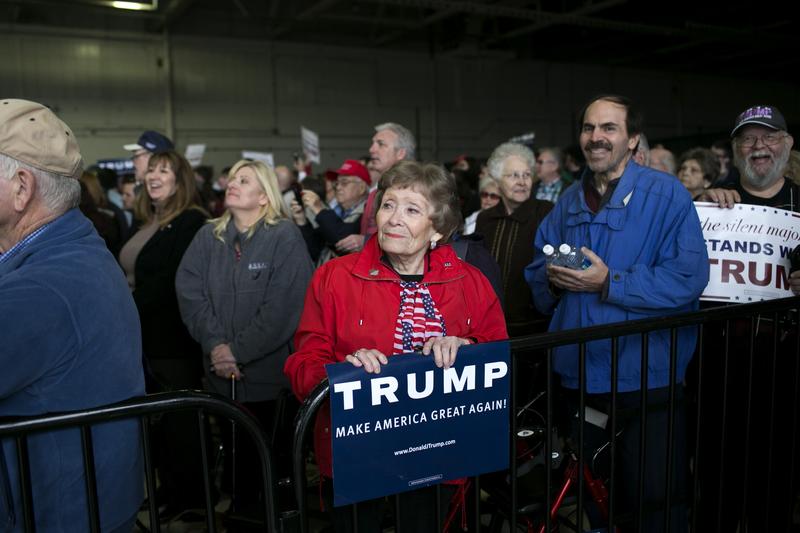 Coming up on today's show:
Jamelle Bouie, senior political correspondent for Slate, looks at the primary and caucus results from Tuesday's voting and assesses where each party goes from here.
Lots of immigrants move to New York to start a family, and in time, some parents may face a challenge: how do we instill our values in our little first-generation New Yorker? Hear a conversation about what "New York values" means across immigrant generations, with Indian-born writer Suketu Mehta.
Our northern neighbors in Massachusetts voted yesterday, returning a large victory for Donald Trump and a narrow win for Hillary Clinton. WGBH's Callie Crossley weighs in on what Massachusetts' vote says about this race for the rest of the country.
Author Susan Jacoby talks about her research into the non-spiritual reasons for religious conversions and how political and economic forces act on societies and individuals when it comes to professed religious beliefs.
Daily Beast columnist Keli Goff is throwing a political party! Well, a bunch of them actually. Hear more about the live events she's hosting here at WNYC.