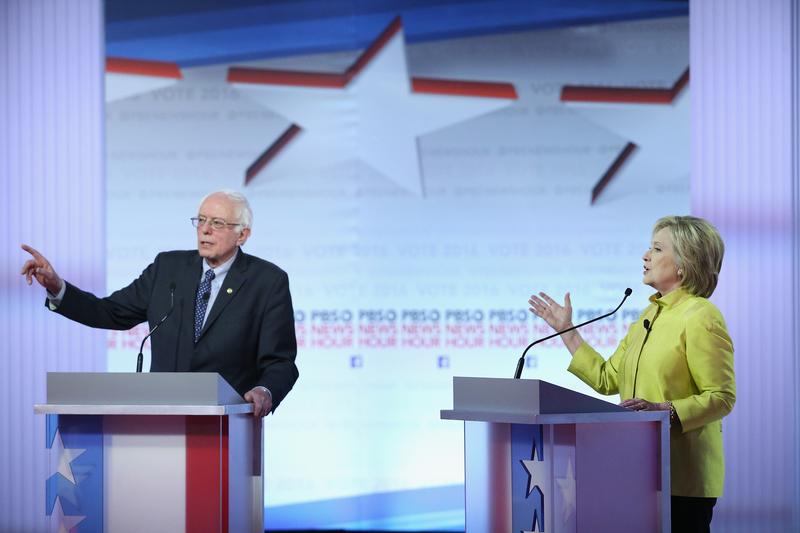 Coming up on today's show:
The New Yorker's Evan Osnos discusses the major talking points in the 2016 presidential race, heading into Super Tuesday.
WNYC's Matt Katz on New Jersey Governor Chris Christie's post-Trump-endorsement life.
A Bernie Sanders supporter and a Hillary Clinton supporter debate which candidate would be a safer bet to beat Donald Trump, if he secures the Republican nomination.
Astronaut Scott Kelly will return from spending an entire year in space, later this week. Hear from former NASA astronaut Mike Massimino about Kelly's time in space and what it takes to physically adjust to life back on Earth.
We'll continue our conversation with film critic David Edelstein about "New York values" as seen in films.