The Brian Lehrer Show
A Super Tuesday Preview; Divesting From Fossil Fuels; How Single Ladies Shape Elections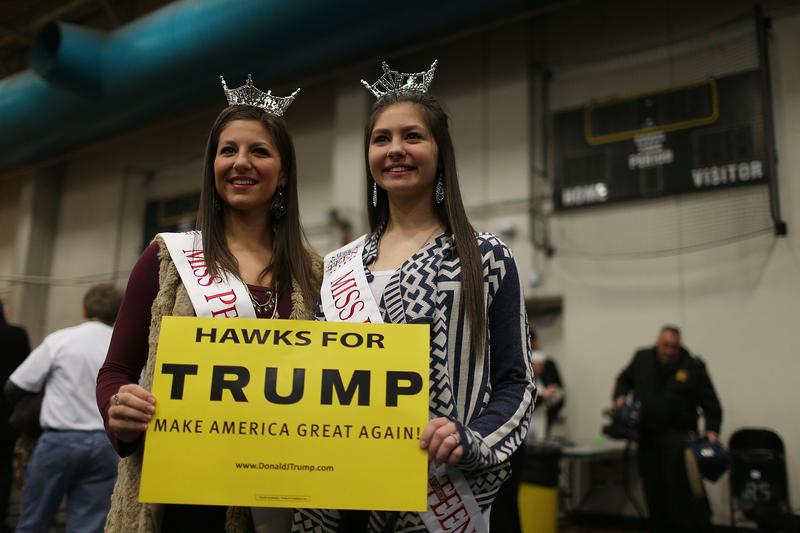 Coming up on today's show:
The day before Super Tuesday, The New Yorker's Amy Davidson looks ahead to tomorrow's big primary contests.
New York State Senator Liz Krueger (D-Manhattan, 28th district) and environmental activist Bill McKibben explain what's in their bill that would require the state to divest from fossil fuels by 2020.
We've been talking about "New York values" here on the show for the past week. Today, architecture critic Justin Davidson talks about the New York aesthetic, past and future.
New York Magazine's Rebecca Traister talks about the historical and current impact of single women on policy and elections.
Explore how "New York values" have been portrayed in the movies.