The Brian Lehrer Show
Living New York Values; The Fight for Your Right to Vote; Mandy Patinkin's Human Rights Work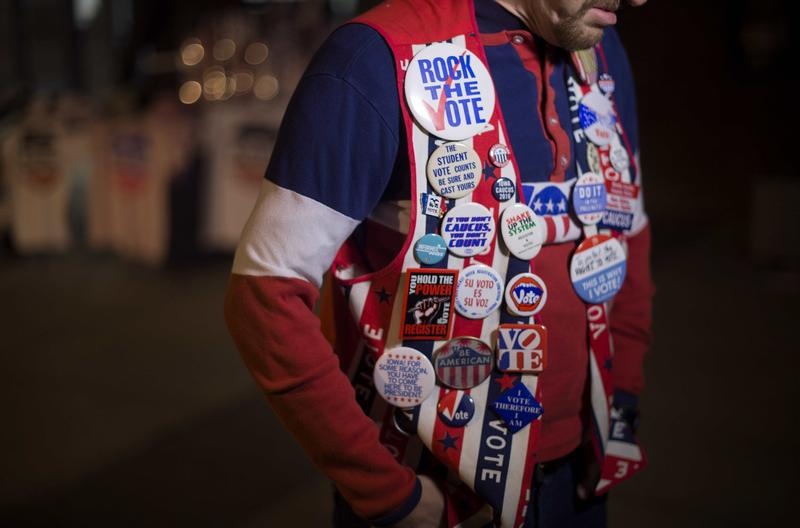 Coming up on today's show:
The stakes (and the volume) were high at last night's Republican debate, the last one before Super Tuesday. Jamil Smith, a senior national correspondent at MTV News, offers analysis.
Listeners call in to talk about a New York value we live with everyday: coexisting with people of diverse backgrounds and beliefs.
Learn about the history of voting rights in America, and what we can glean about voting today.
Actor Mandy Patinkin and American Jewish World Service President Ruth Messinger talk about their recent trip to Cambodia to meet with human rights and labor activists.
We're exploring New York values, as seen on TV! Today: New York family values.