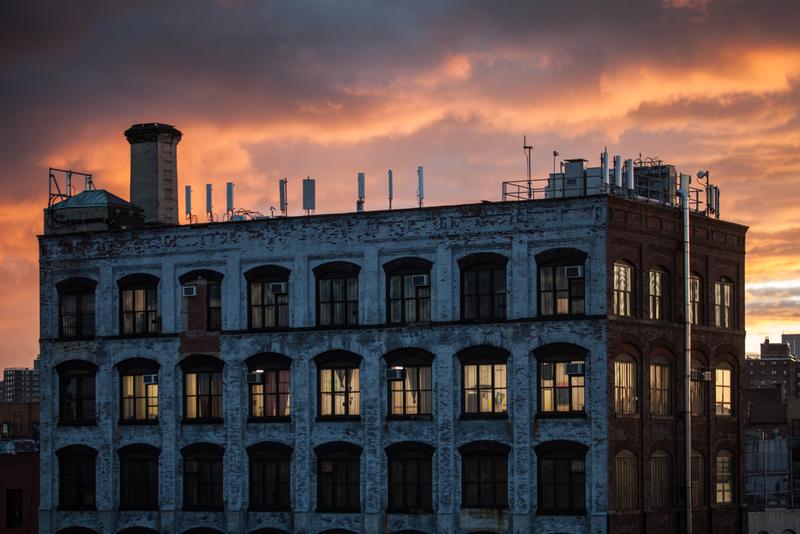 Coming up on today's show:
McKay Coppins from Buzzfeed News talks about the battle for second place in the GOP race, between Cruz and Rubio.
Hear about the origins of our New York values. A historian explains how the early Dutch colonists formed the backbone of New York City – and examines whether their values have stood the test of time.
WNYC's Andrea Bernstein talks about the latest primary results and looks ahead to Super Tuesday.
Did you get married for practical or romantic reasons? Maybe it was some combination of both, but which drove your rationale? We'll discuss David Brooks' recent New York Times column.
This week, we're looking at New York Values, as seen on TV. Today: single life in New York, as portrayed on television.