The Brian Lehrer Show
Let's Talk About New York Values; A 3-Year American Road Trip; Caring for an Aging Parent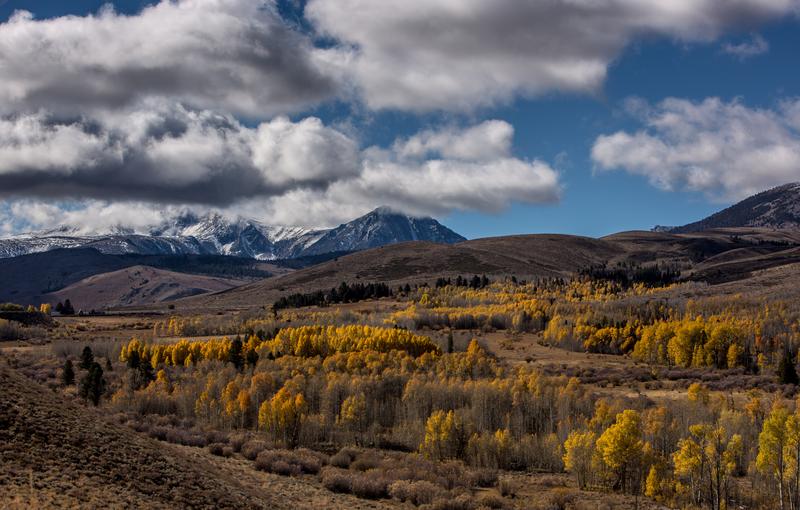 Coming up on today's show:
James Fallows, national correspondent for The Atlantic, discusses his three-year road trip across the U.S. and shares his stories of witnessing American ingenuity and resolve on the ground.
What are your New York values, and what are New York values to your friends and relatives living in Red States? This is the first in our 7-day exploration of different aspects of "New York values."
Donald Trump's name may be on skyscrapers across New York City, but does the GOP presidential candidate hold much clout in the city?
Callers share stories about the challenges they face - along with millions of others - while providing care for their aging parents, while trying to balance this with their own careers and families.
Hear about New York values, as seen on TV.