The Brian Lehrer Show
Chinese Americans Protest Officer Liang Conviction; The Power of Superbosses; 'What Happened, Miss Simone?'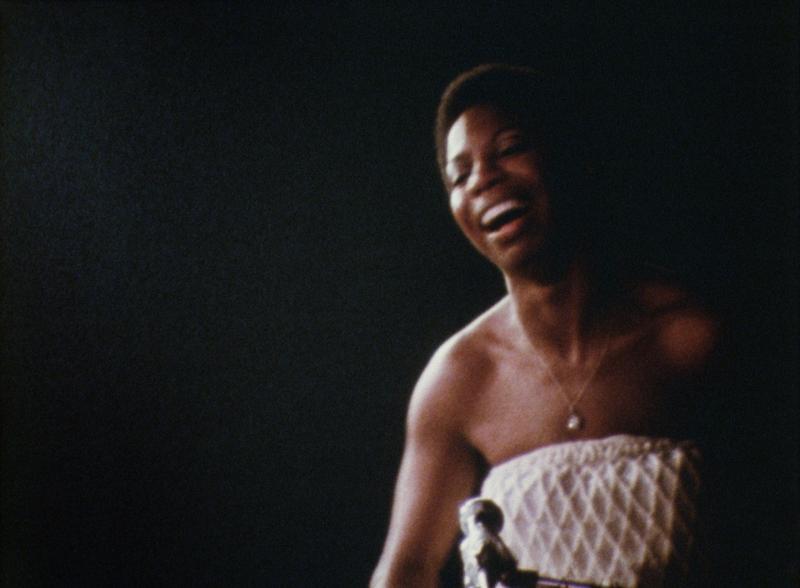 Coming up on today's show:
A journalist recounts his recent experience of spending three days in a gun shop outside Las Vegas, Nevada, in the lead-up to today's Republican primary.
Susan Lerner, the executive director of Common Cause New York, talks about the letter she sent to the Campaign Finance Board over Mayor de Blasio's fund-raising. (Programming note: This interview was cut short by President Obama's live address.)
President Obama is expected to address the nation at 10:30am about his plans to close the Guantanamo Bay detention center. We'll carry his address live and follow it with analysis.
Former New York City Comptroller and 2013 candidate for mayor John Liu discusses the recent protests by Chinese Americans around the country, in reaction to the conviction of former NYPD officer Peter Liang in the death of Akai Gurley.
Hear about the incredibly positive impact of "superbosses," on their employees and their industries.
Our series on Oscar-nominated documentaries ends with the film, "What Happened Miss Simone?" Director Liz Garbus talks about the personal life and political times of the legendary singer, pianist, and civil rights activist Nina Simone.