The Brian Lehrer Show
Trump Wins in South Carolina; New York Hall of Famers; Oscar-Nominated 'Winter on Fire'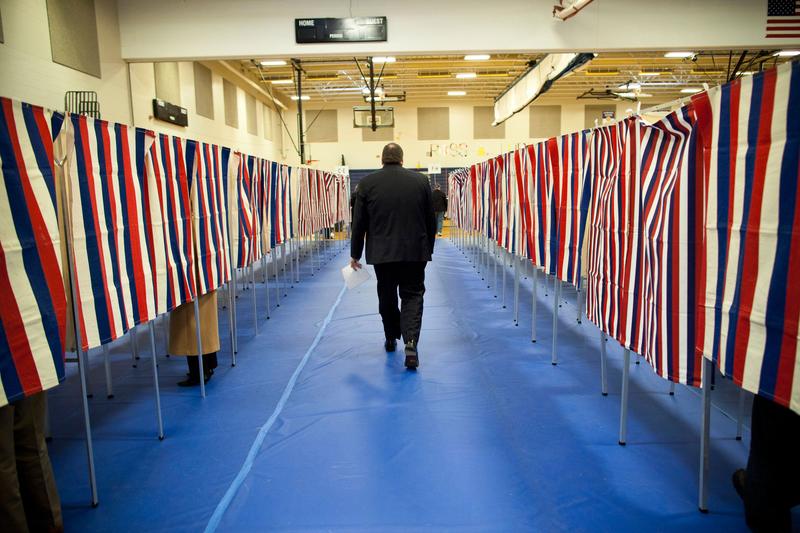 Coming up on today's show:
Hear about the results from the Republican primary in South Carolina this weekend.
Listeners call in to talk about what was said during weekend church services about Pope Francis' comments on Donald Trump (and vice versa).
Ana Kasparian, co-host of The Young Turks, talks about the latest in 2016 presidential campaign news.
Every year, the People's Hall of Fame honors a group of New Yorkers from a particular community who have left their mark on this city. Meet a few of this year's inductees.
Our series of Oscar-nominated documentary filmmakers continues, with Evgeny Afineevsky of "Winter on Fire: Ukraine's Fight for Freedom."