The Brian Lehrer Show
The Economics of Reparations; Mayor de Blasio; The FBI and Apple Battle Over Encryption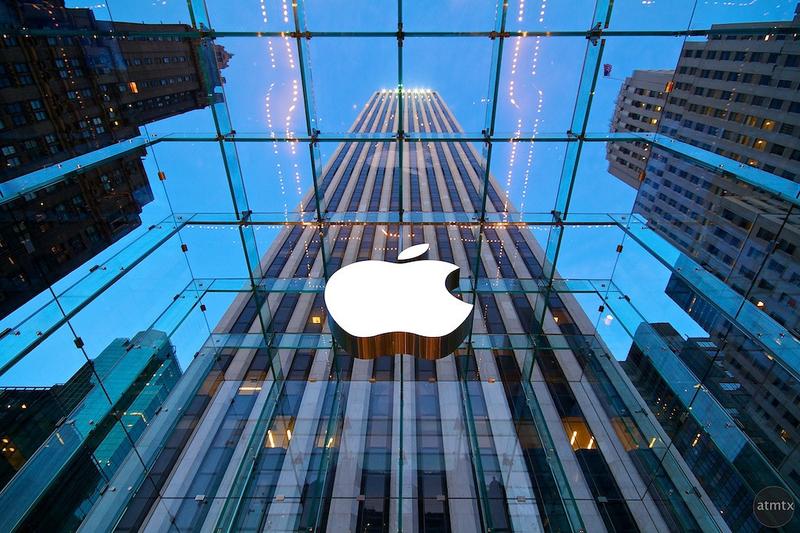 Coming up on today's show:
Apple CEO Tim Cook published an open letter to customers, pushing back against the FBI's court order demanding that the company help unlock the iPhone of one of the San Bernardino shooters. Hear more about this pivotal moment in the debate over national security and technology.
Following yesterday's conversation about reparations, we'll explore the logistics of one specific scenario: what would it look like if the government gave a $400,000 portfolio of benefits to every descendant of slaves?
Our Connecting Congress series continues with U.S. Representative Yvette Clarke (D-NY9).
Our series of Oscar-nominated documentary filmmakers continues, with Joshua Oppenheimer of "The Look of Silence," a follow-up to his last Oscar-nominated documentary "The Act of Killing."
Mayor Bill de Blasio talks about the proposed federal cuts to counter-terrorism funding for New York City and other issues.