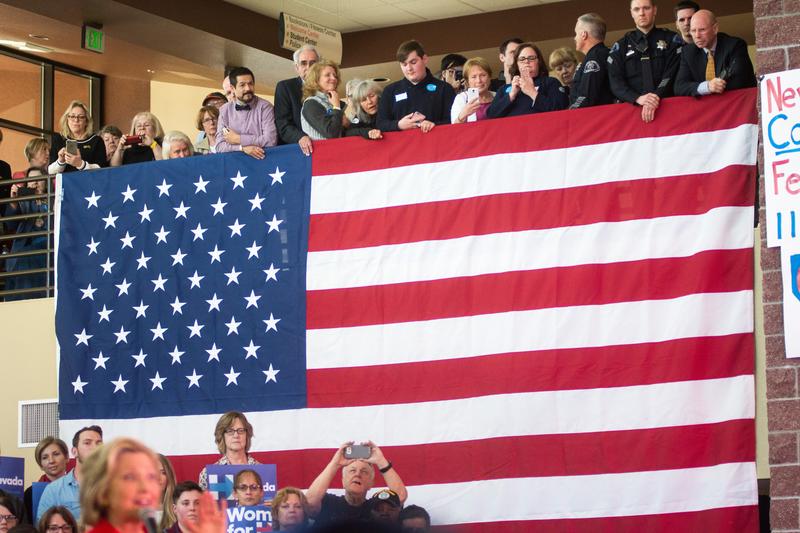 Coming up on today's show:
Bernie Sanders and Hillary Clinton are in a dead heat in the polls heading into Saturday's Nevada caucus. Hear what's at stake.
New Jersey Senate President Steve Sweeney talks about Governor Christie's new budget plan.
What would reparations look like? We run through a range of possible scenarios, from individual checks to targeted policies, with Slate's Jamelle Bouie.
NBC News chief foreign correspondent Richard Engel shares his front-row view of covering the Middle East for two decades.
Our series of Oscar-nominated documentary filmmakers continues, with award-winning New York-based filmmaker Matthew Heineman of "Cartel Land."