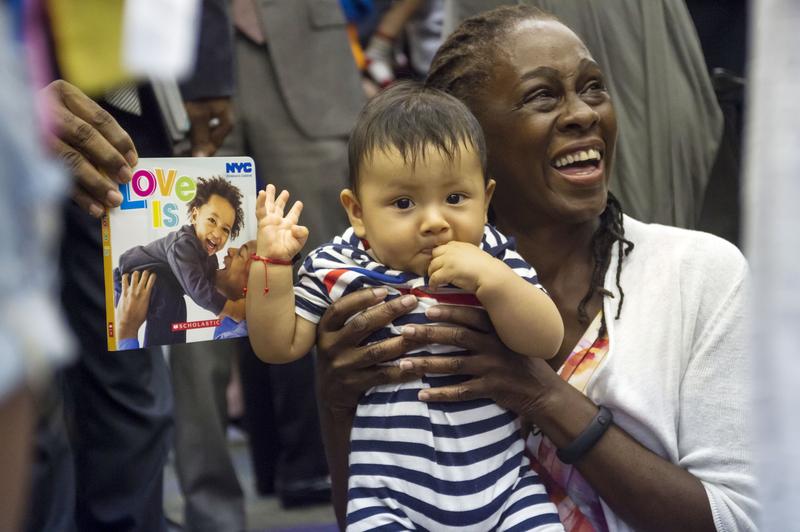 Coming up on today's show: 
With the South Carolina Republican primary and Nevada caucuses this weekend, Susan Page, Washington Bureau chief of USA TODAY, predicts how the week's politics will influence the election.
U.S. Deputy Secretary of State Antony Blinken talks about efforts to combat terrorism, US relations with countries in the Middle East and Asia, and refugee concerns here and around the world.
First Lady of New York City Chirlane McCray and Gary Belkin, executive deputy commissioner of the city's Department of Health and Mental Hygiene, discuss the use of Kendra's Law and the treatment of the severely mentally ill in the city.
In reporting on the rise of ISIS, French journalist Nicolas Hénin was captured and spent 10 months in captivity. He tries to clear what he sees as misperceptions about the group's origins and aims.
Asif Kapadia, director of the Oscar-nominated feature documentary "Amy," talks about his documentary about the life and death of Amy Winehouse.