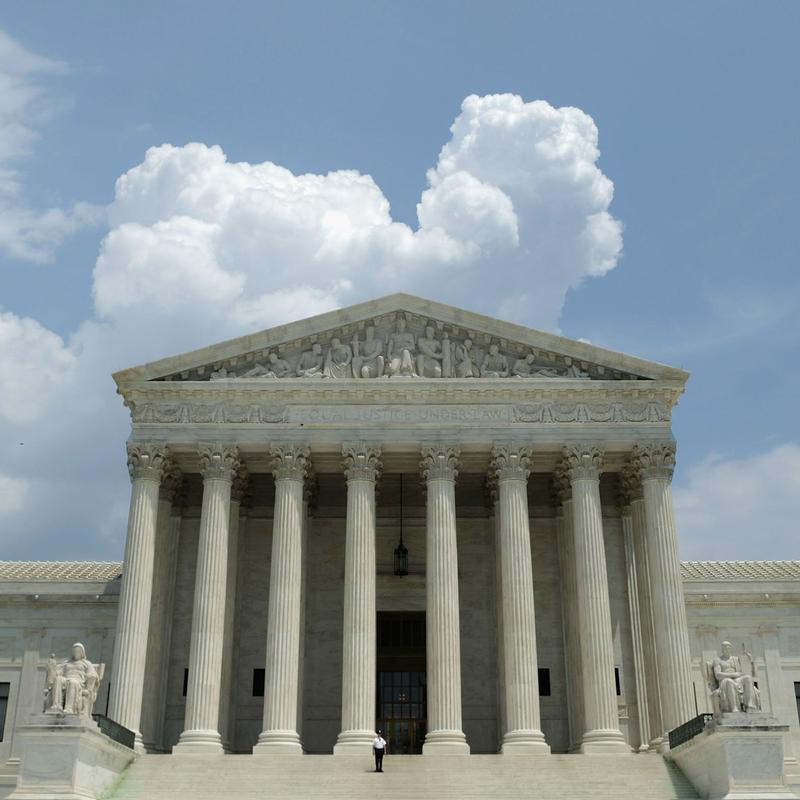 Coming up on today's show:
Emily Bazelon of New York Times Magazine and Slate's "Political Gabfest" weighs in on the ongoing conversation about the fate of the Supreme Court in the wake of the death of Justice Antonin Scalia.
Amid attacks on a Doctors Without Borders-run hospital and fierce fighting on the ground throughout Syria, Slate's Fred Kaplan explains why a "cessation of hostilities" agreement, signed by more than a dozen countries, won't do all that much to end the violence.
City Council Speaker Melissa Mark-Viverito talks about her recent State of the City address focused on criminal justice reform and stopping unnecessary stays in Rikers Island for those arrested on low-level offenses.
A political cartoonist talks about his new graphic novel that's all about Bernie Sanders.
What would you ask a likely voter, if you were a pollster? Call in and ask a fellow listener a general politics questions - and answer one in return.