The Brian Lehrer Show
After Justice Scalia's Passing; A Meeting of the Mayoral Minds; The Black Panthers Revisited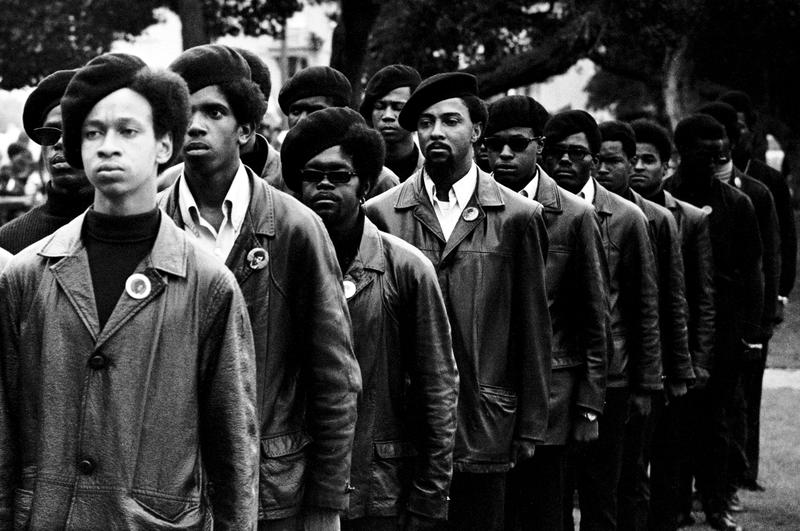 Coming up on today's show:
The Atlantic's Molly Ball rounds up the latest news from the 2016 campaign trail.
New York City will be the first major city to certify undocumented immigrants as the victims of crimes, like trafficking, harassment and extortion, in order to qualify for visas.
U.S. Supreme Court Justice Antonin Scalia has died at age 79. WNYC's Jami Floyd talks about what happens next for the court, and how the Justice's death might empower lower courts.
Fifty years after The Black Panthers' formation, award-winning filmmaker Stanley Nelson discusses his latest documentary, "The Black Panthers: Vanguard of the Revolution,"and the group's lasting legacy.
For the first time, there will be a Global Parliament of Mayors in the city of The Hague this fall. A scholar and the Mayor of The Hague talk about what to expect.