The Brian Lehrer Show
The Milwaukee Debate; Homegrown Terrorists; The Gravitational Chirp Heard Around the World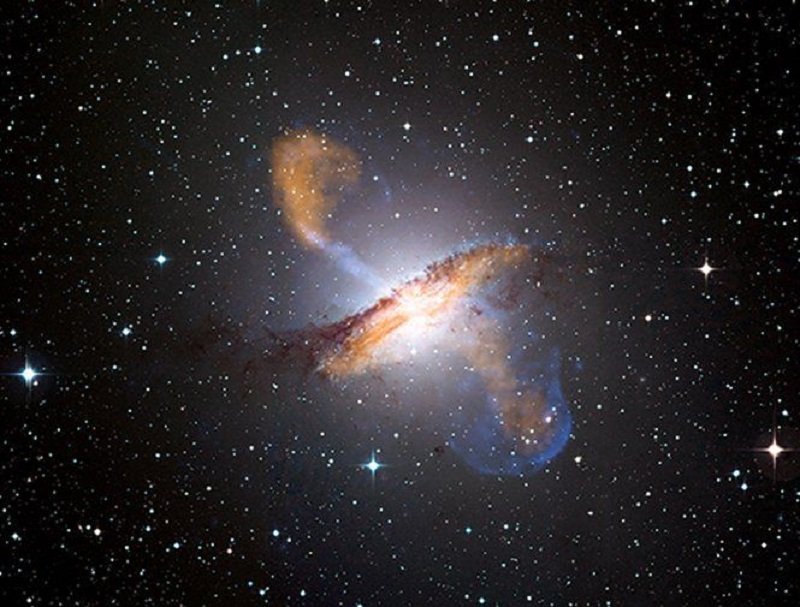 Coming up on today's show:
Bernie Sanders and Hillary Clinton faced off in Milwaukee last night. POLITICO's Annie Karni breaks down what happened.
CNN's national security expert Peter Bergin reports on some of the 300+ Americans who have been charged with supporting Islamic terrorism.
Brian Greene, co-founder of the World Science Festival and professor of mathematics & physics at Columbia University, explains Thursday's first detection of gravitational waves, predicted by Albert Einstein, and the "faint chirp" of two black holes colliding.
Hear how information technology is changing markets to such an extent that the term "capitalism" will no longer apply.
The director of the Oscar-nominated foreign language film "Mustang," Deniz Gamze Urgüven, talks about her work about girls growing up in Turkey, navigating the limits placed upon them by Islam.