The Brian Lehrer Show
What Did Christie Miss in New Jersey; Debating De Blasio's Housing Plan; Tell Us About Your Political Donations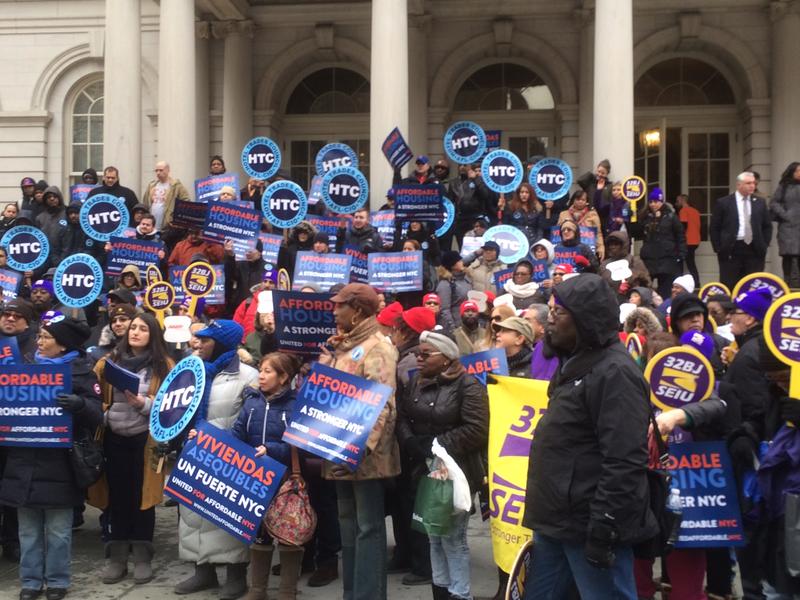 Coming up on today's show:
Following the New Hampshire primary, Governor Chris Christie packed his bags and came home to New Jersey. Call in and bring Christie up to speed on what's been happening in New Jersey since he hit the campaign trail.
Have you ever made a political donation? Call in and tell us about it: how much, to whom, and did you expect anything in return?
The City Council heard testimony for and against the mayor's affordable housing plans this week. Hear a mini-debate.
Investigative journalist Sasha Issenberg talks about his case study of how Hungary became the go-to spot for Europeans in search of dentists.
Hillary Clinton has argued that just because she's raised millions of dollars from large donors over the years doesn't mean it affects the way she votes. Are Democrats buying it? The New Yorker's Amy Davidson checks in.