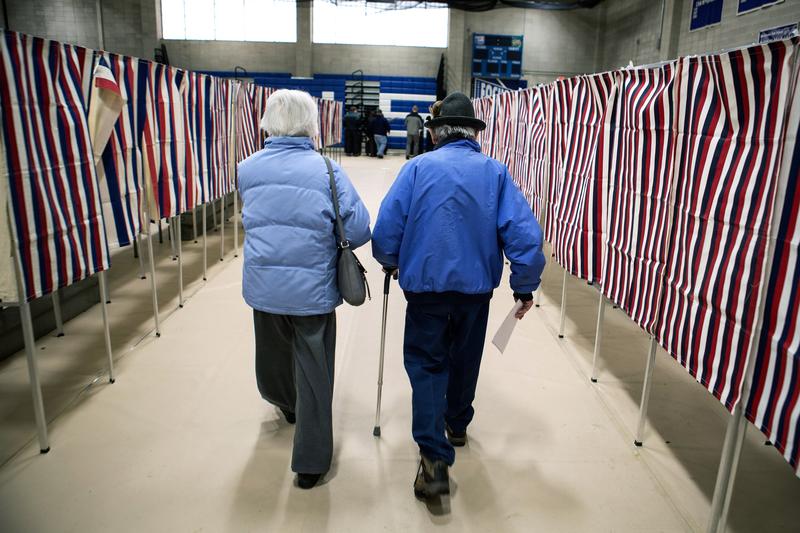 Coming up on today's show: 
Hear a recap of what happened last night in New Hampshire, with WNYC's Andrea Bernstein and POLITICO's Glenn Thrush.
The chair of President Obama's Global Development Council says we're over-reliant on central banks after they stepped up and navigated the last collapse, and now it's time for governments to create new entities for today's markets.
It's up to the jury after closing arguments in the trial of NYPD officer Peter Liang for the shooting death of Akai Gurley in the stairwell of NYCHA's Pink Houses in Brooklyn in 2014. WNYC reporter Robert Lewis recaps the trial.
Beyoncé's new song and video for "Formation" invoke post-Katrina imagery, Black Lives Matter issues (though not specifically by name), and other racial justice issues of today. But do her efforts fall short of activism? New York Times' culture critic Wesley Morris weighs in.
Senator Eric Lesser (MA) talks about the process of joining a political campaign right out of college, transitioning to working in a White House administration, and looking back at what this year's candidates are going through right now.