The Brian Lehrer Show
Who Will Address Income Inequality; How Much is Too Much Stress for a High Schooler; A Plan to Build a (Sea) Wall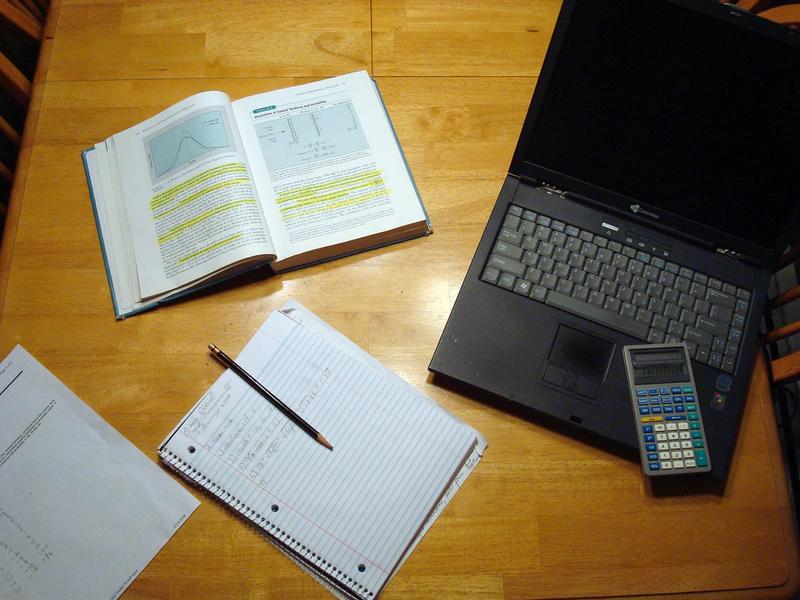 Coming up on today's show:
In our ongoing series of debates between Bernie Sanders supporters and Hillary Clinton supporters, two New Jersey Democrats debate who would be better at addressing income inequality.
WNYC and NJPR's Matt Katz and Annie Karni, POLITICO reporter covering Hillary Clinton, preview what to expect from tonight's primary in New Hampshire.
When a community became concerned about excessive stress in a high-performing school district, the superintendent for the West Windsor-Plainsboro district announced plans to ease pressure on students. But while some parents cheered, others are complaining that they don't want the curriculum dumbed down.
To mark his return to civilian life, retired U.S. Army Civil Affairs colonel Christopher Holshek took to his motorcycle for a trip across the country and back.
The city of Hoboken has secured a $230 million grant to build a sea wall to prevent floods, like when the Hudson River poured into the city during Hurricane Sandy. But some residents aren't happy. Hoboken Mayor Dawn Zimmer responds to pushback.