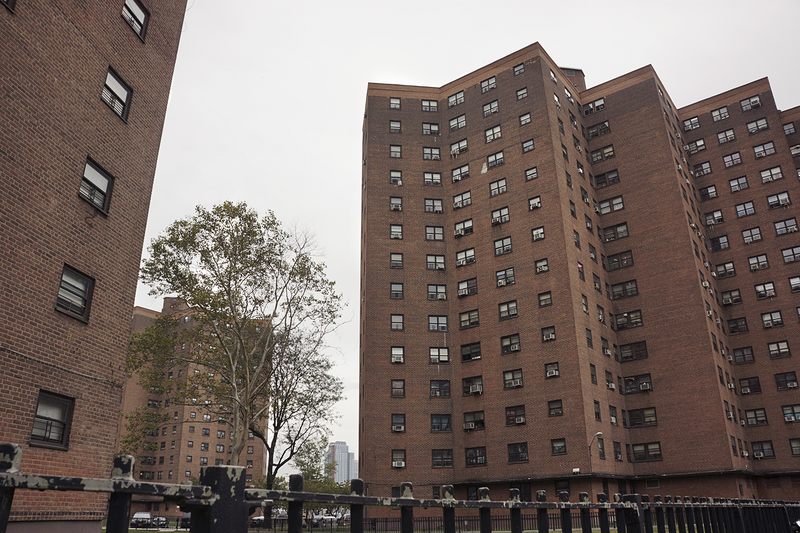 Coming up on today's show:
McKay Coppins, senior political writer for BuzzFeed News, rounds up the latest 2016 campaign news ahead of Tuesday's New Hampshire primary.
Richard Aborn, president of the Citizens Crime Commission and former assistant Manhattan DA, discusses the state of NYCHA housing stairwells, which have been cited numerous times throughout the Akai Gurley murder trial as especially dangerous for both residents and police officers.
Two feminist icons - Gloria Steinem and Madeleine Albright - chastised young Bernie Sanders supporters for not backing Hillary Clinton. Young women, what's your reaction?
Hear the story of how leaders of the Balkans conflict, including those now on trial in The Hague, were tracked down.
To mark the Chinese New Year, the consul general of China explains the importance of Chinese culture to New York City and looks at where U.S.-China relations stand.