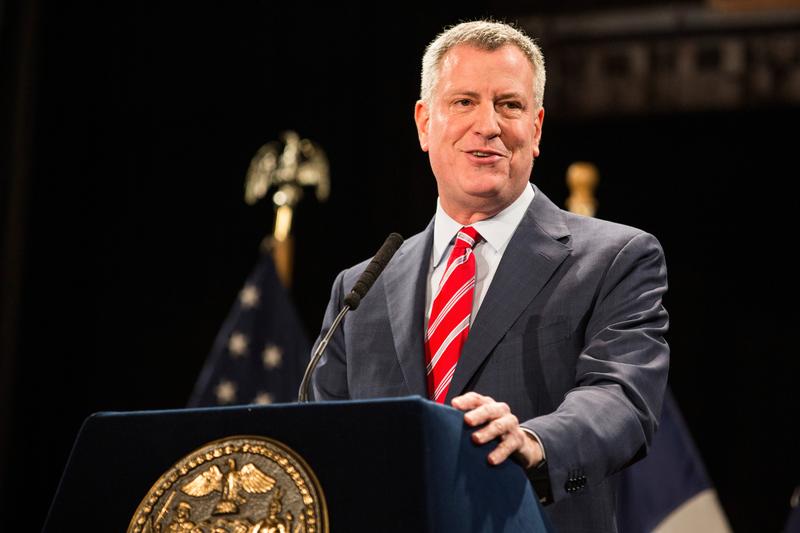 Coming up on today's show:
Mayor Bill de Blasio gave his State of the City address last night. Hear about the proposals he laid out, with Errol Louis, political anchor and host of Inside City Hall at NY1 News.
Hear the highs and lows of the latest Democratic debate from New Hampshire, as the candidates gear up for next week's primary in the Granite State.
The NYPD has a new policy to wake up snoozing subway riders. Listeners weigh in on whether they think the initiative is a good idea, and whether it'll actually curb crime.
Demographics show Democrats are devoting too many resources to white swing voters when white progressives and voters of color make up 51% of the electorate now. Hear how that's playing into the election.
Why does it seem so hard to get your hands on face-value tickets to Broadway shows, concerts, or sporting events. Hear how the average consumer is getting swindled.